Much loved by the likes of Catherine Deneuve, Grace Kelly and Audrey Hepburn, the humble hairband is firmly back on the fashion scene, now a staple accessory in the wardrobes of The Duchess of Cambridge, Gwyneth Paltrow and Alexa Chung.
As more statement styles arrive in our stores and online, Emma – B&F founder and head buyer – picks out a few of her favourite pieces...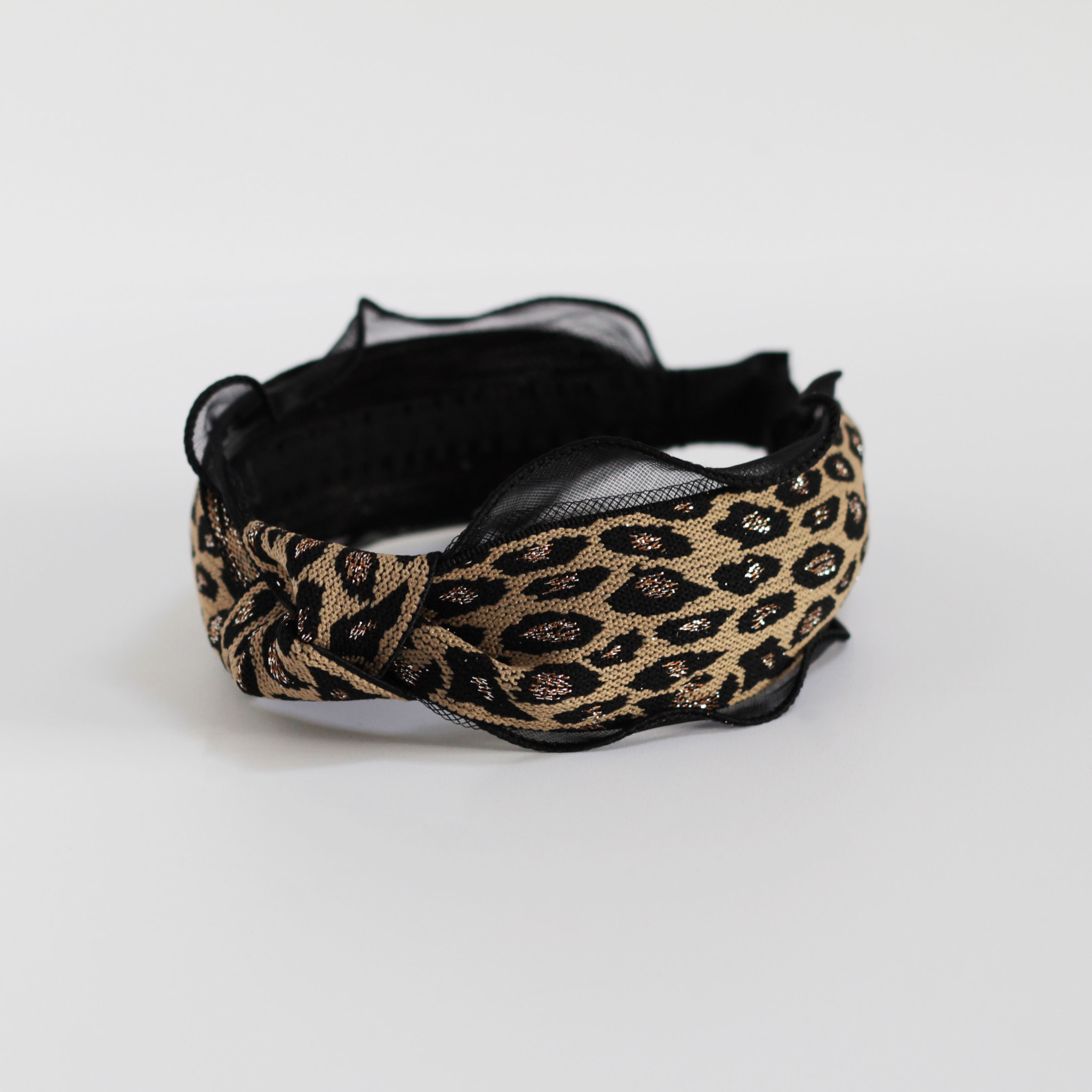 E: A seasonal twist on classic leopard print, the delicate touches of shimmer in this soft knitted headband really lifts the print. The added lace trim makes it an easy day-to-night piece.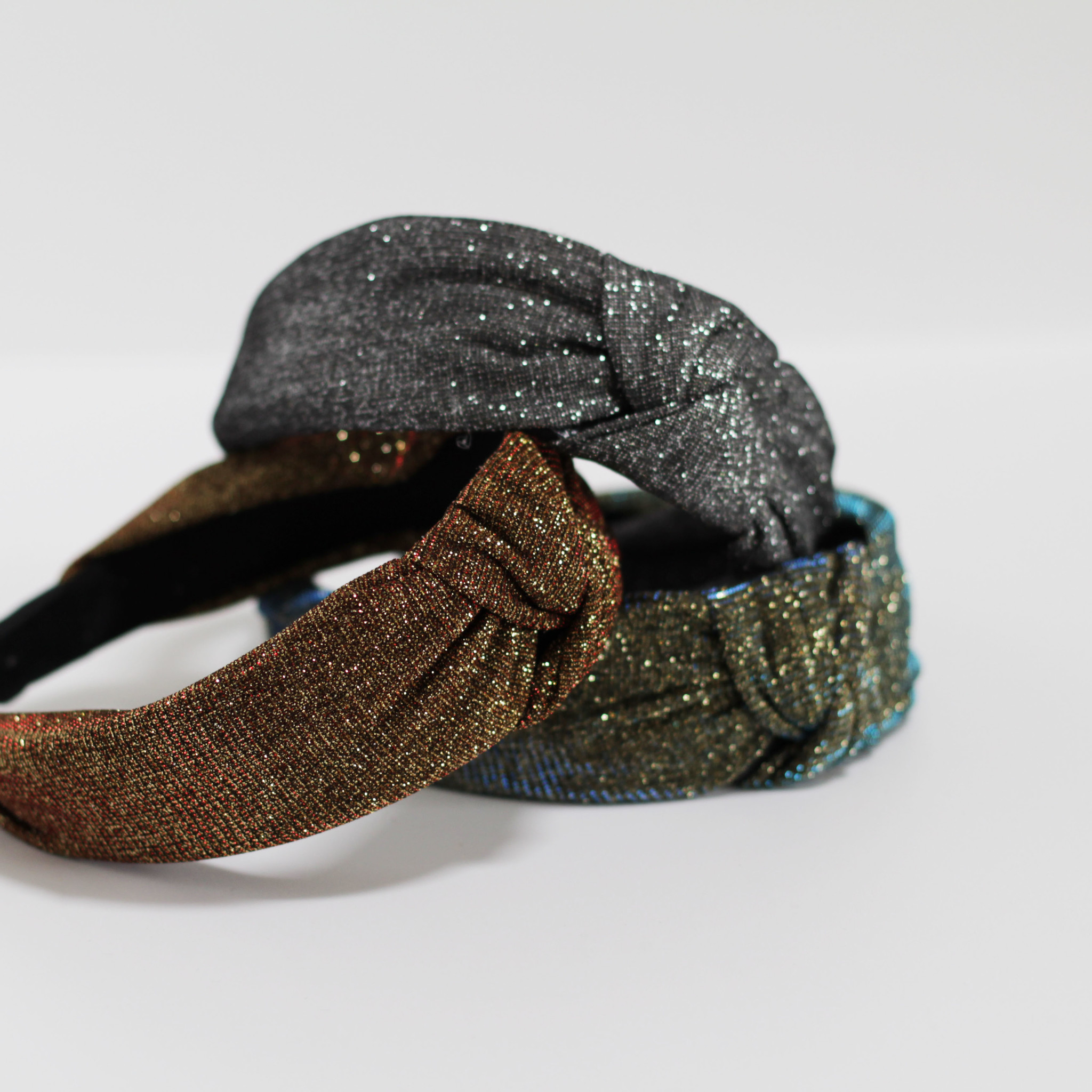 E: The tonal changes of this super sparkly headband makes it totally mesmerising; it literally glistens as it moves. In petrol-like bluey-green, rich rusty gold and simple, ice-like silver, it's the perfect little addition to any outfit, not least a classic LBD.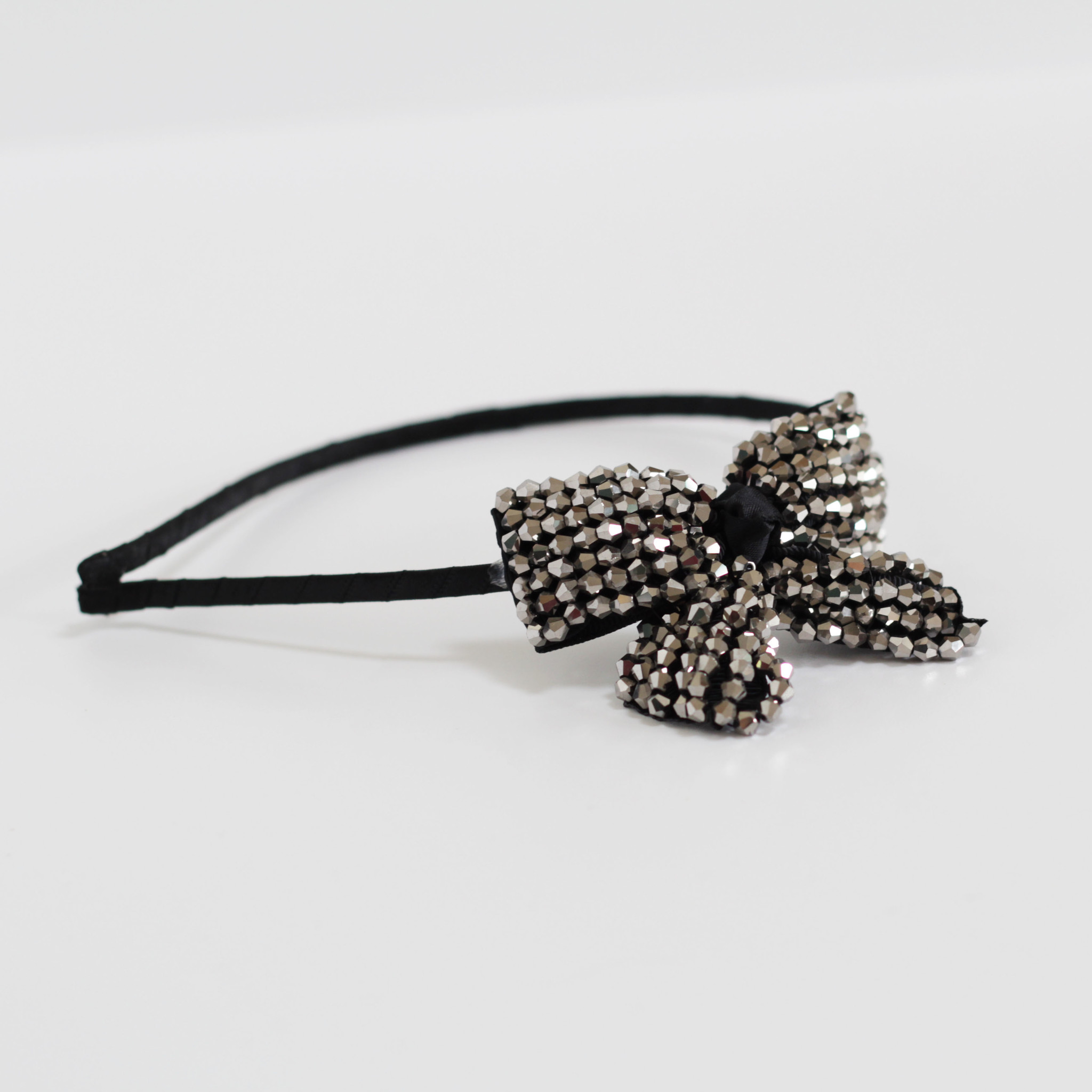 Bella Crystal Bow Headband £18
E: This fifties-inspired twist on a classic bow shape really works. I could imagine Claudia Winkelman (one of my style crushes) rocking this with her edgy tousled hair and smoky eye make-up. It's vintage and glam, but modern at the same time.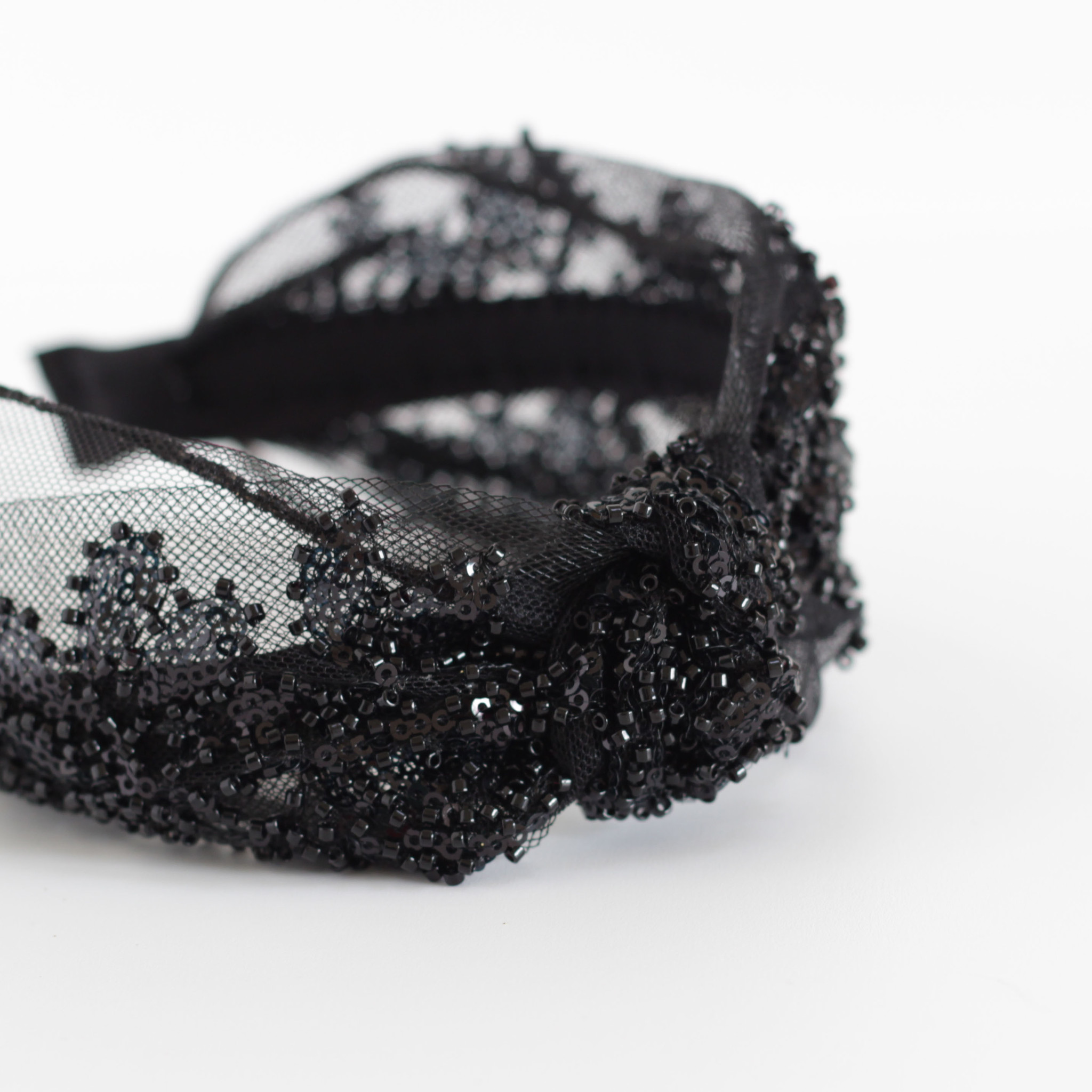 Victoria Embellished Headband £28
E: Supremely romantic, this beautiful headband really evokes vintage glamour with the soft net, and mix of delicate glittery sequins and beads. This one is – possibly – my favourite from the collection. Ask me again tomorrow...


Click here to view more headbands and hair accessories.