We may not be ready to pack away the wellies and woolies quite yet, but bright and cheery hair accessories offer a easy-peasy way to inject the joy and vibrancy of spring into your outfit, come rain or shine. Here, Emma shares a few favourites to help blow away those bad-weather blues.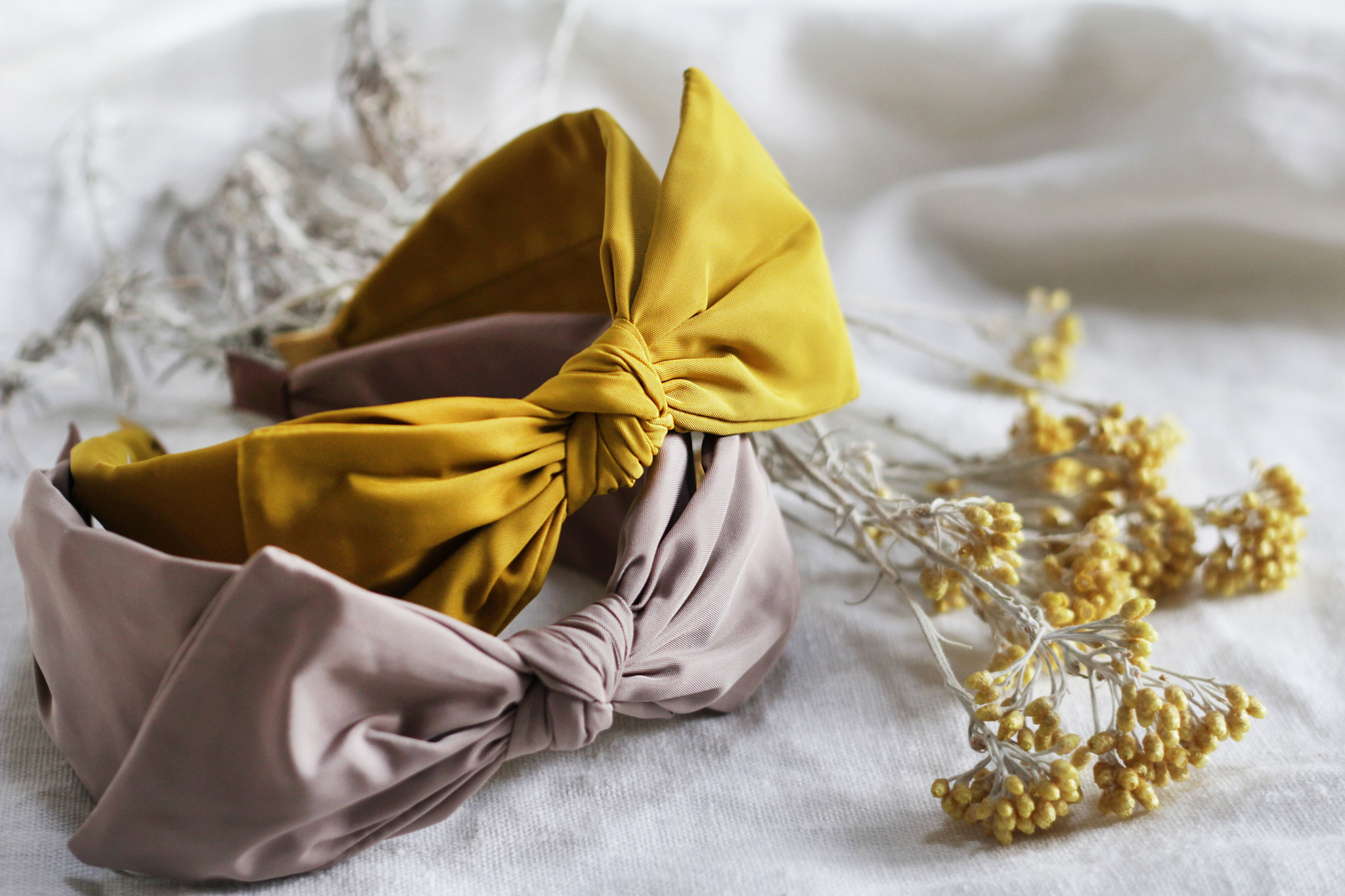 Doria Bow Headband in Yellow, Oatmeal or Black – £18
Emma: "To me, these look like something a 1950s movie star might wear, with their big, exaggerated bows and sumptuous colours. The fact they're made from a simple, matt fabric means they're easy to wear everyday – they don't scream for attention, they just make a really pretty statement."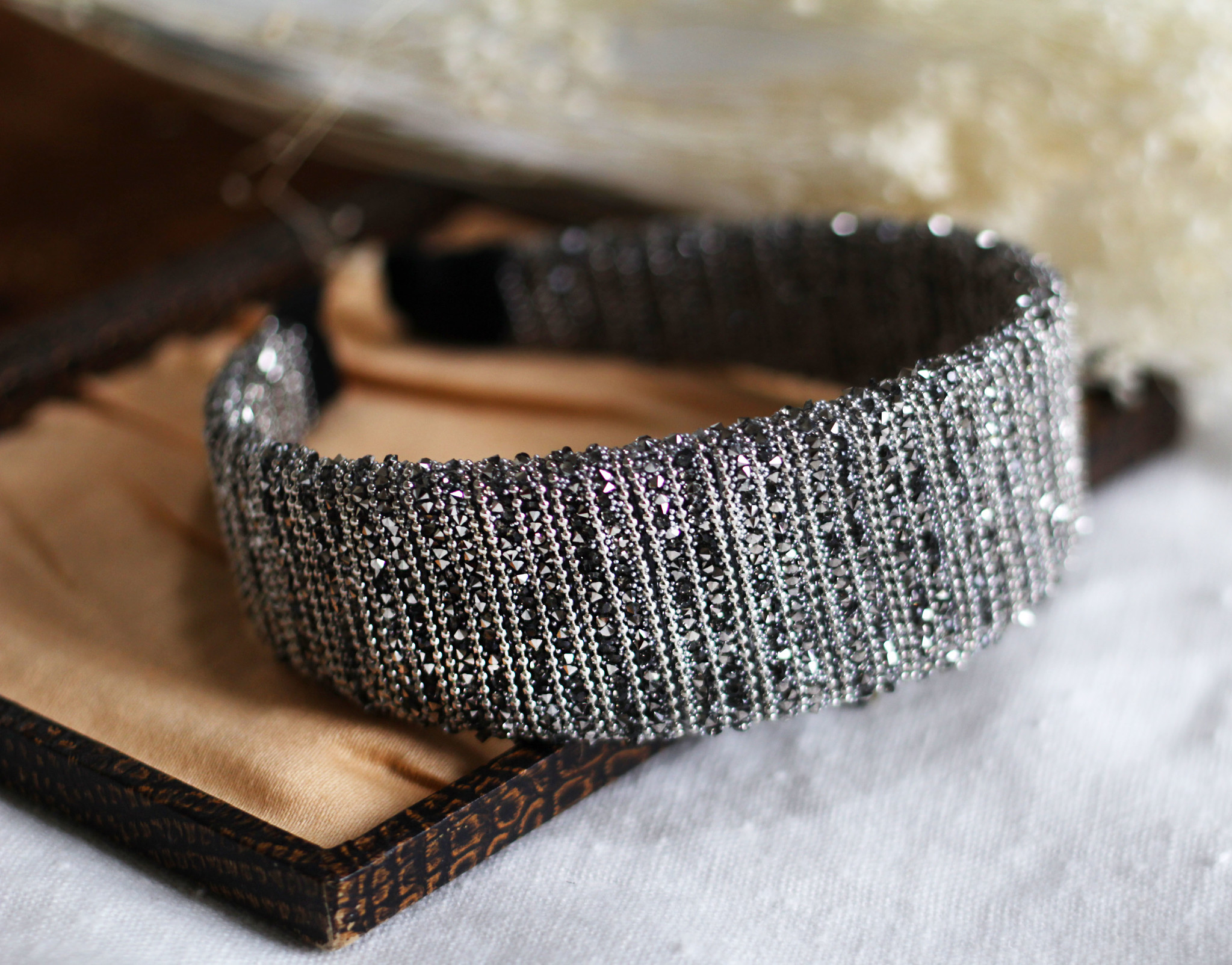 Emma: "This little beauty deserves a place on any dressing table. It's adorned with minuscule crystals and metal beads, which gives it a really regal look. Dress it down with jeans and a jumper or go for more-is-more and pair it with prints and patterns for a confident evening look."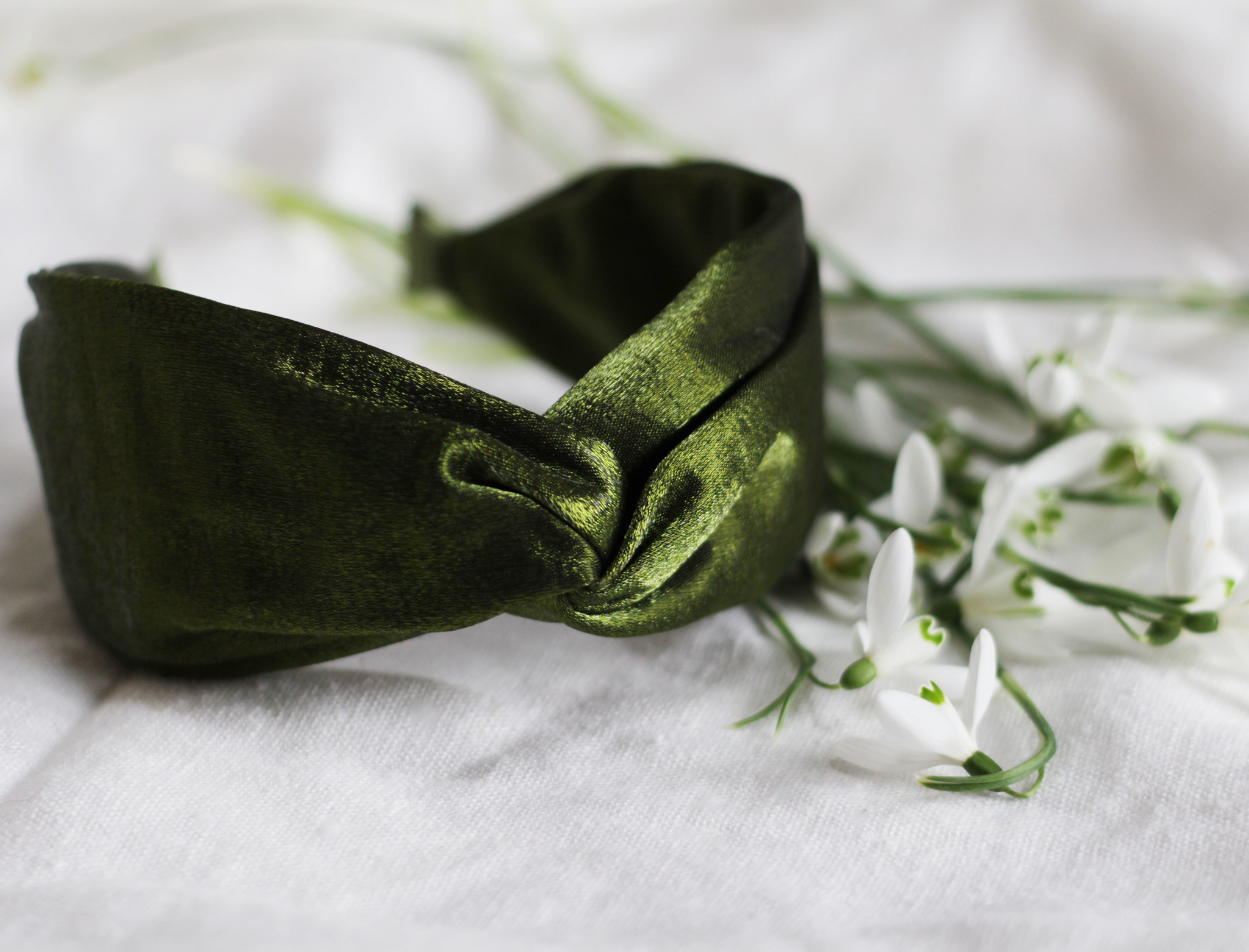 Emma: "I'm so pleased to have this satiny headband back for spring – its shimmering sisters (which we sold over the winter in soft taupe and black) proved so popular among customers of all ages, thanks to its easy-to-wear shape. This new take, in vivid moss-green, is bound to turn heads as it catches the spring sunlight."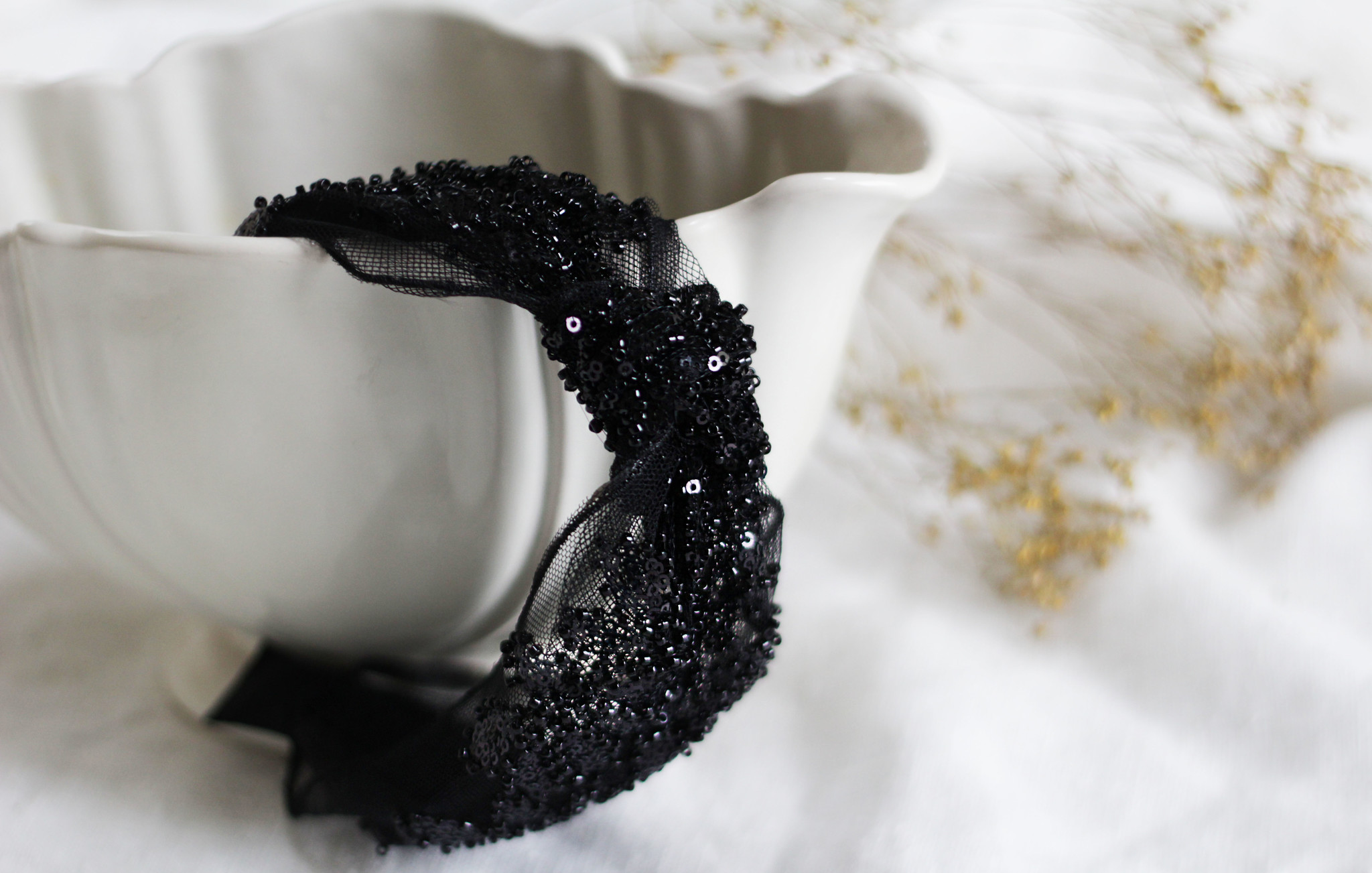 Victoria Embellished Headband, £28
Emma: "This style exudes elegance, and it's a great piece to start with if you're new to wearing headbands. Not only is black is the easiest colour in the world, but the construction of this piece means it's light and delicate; you'll quickly forget you're wearing it. Mine's coming with me on my summer holidays, to add an easy bit of glamour to beach days and evening suppers."
--
Find our full collection of headbands and hair accessories here
For more inspiration and styling tips, follow us on Instagram and Facebook