As she heads off on her latest buying trip, our Founder & Creative Director, Emma shares her perfect travel wardrobe – a versatile, mix-and-match capsule of light and layerable pieces.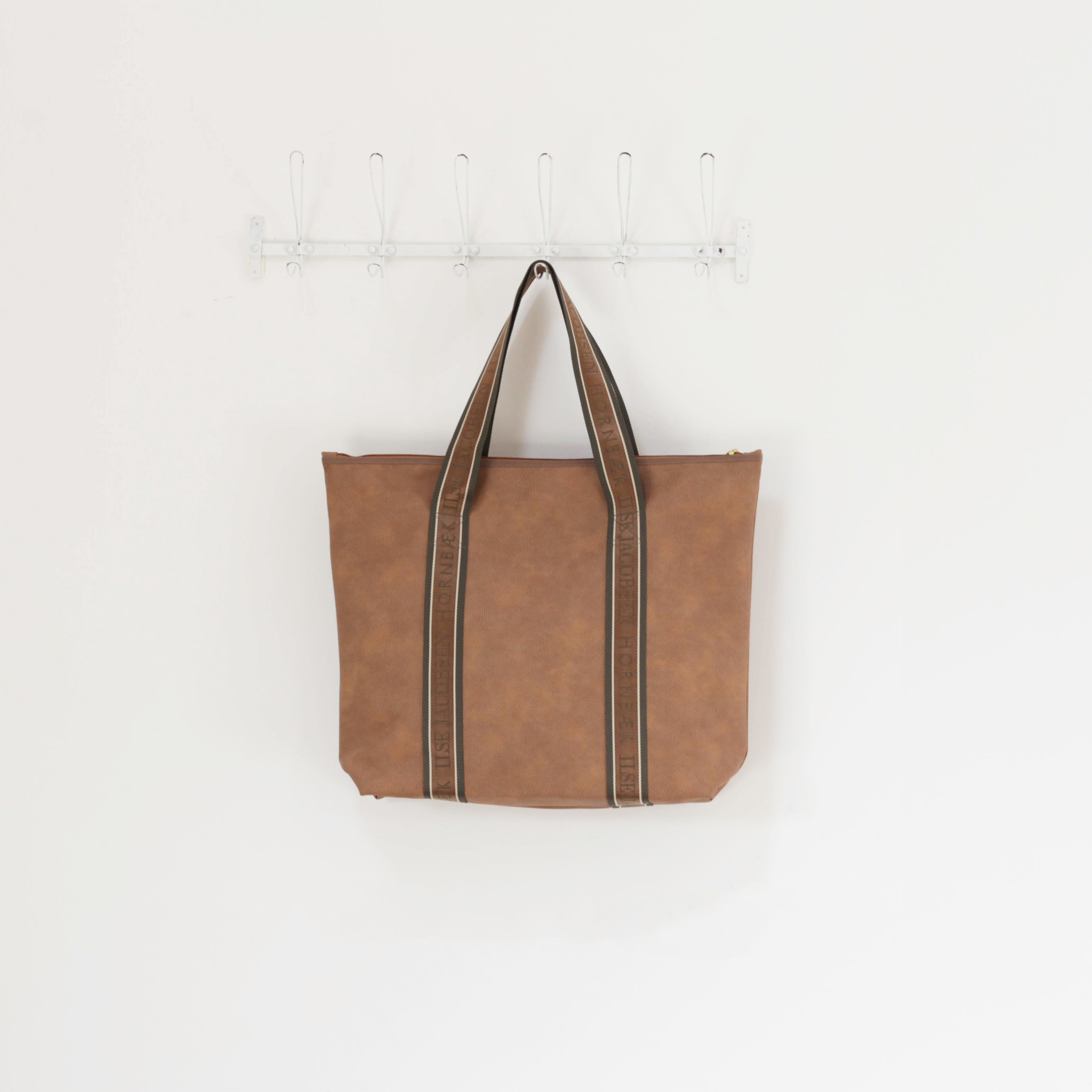 E: I love this bag. It's the perfect shape for a carry-on and has plenty of room – it'll take all of my travel essentials, plus my laptop and a lightweight coat for layering.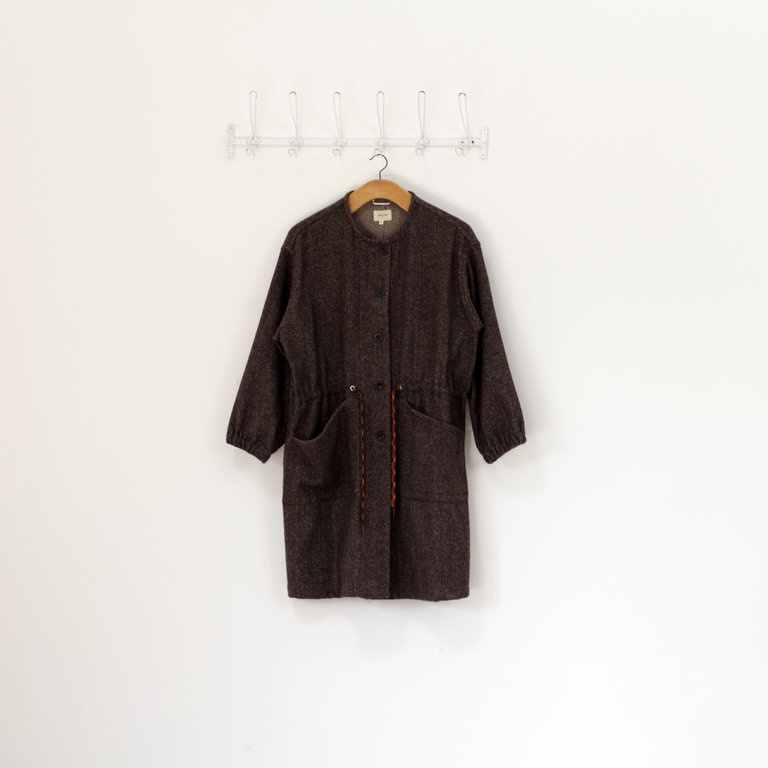 E: Going into autumn, this is a perfect transitional coat. It's not too heavy – just what you need when you're rushing about – and the herringbone goes with just about everything.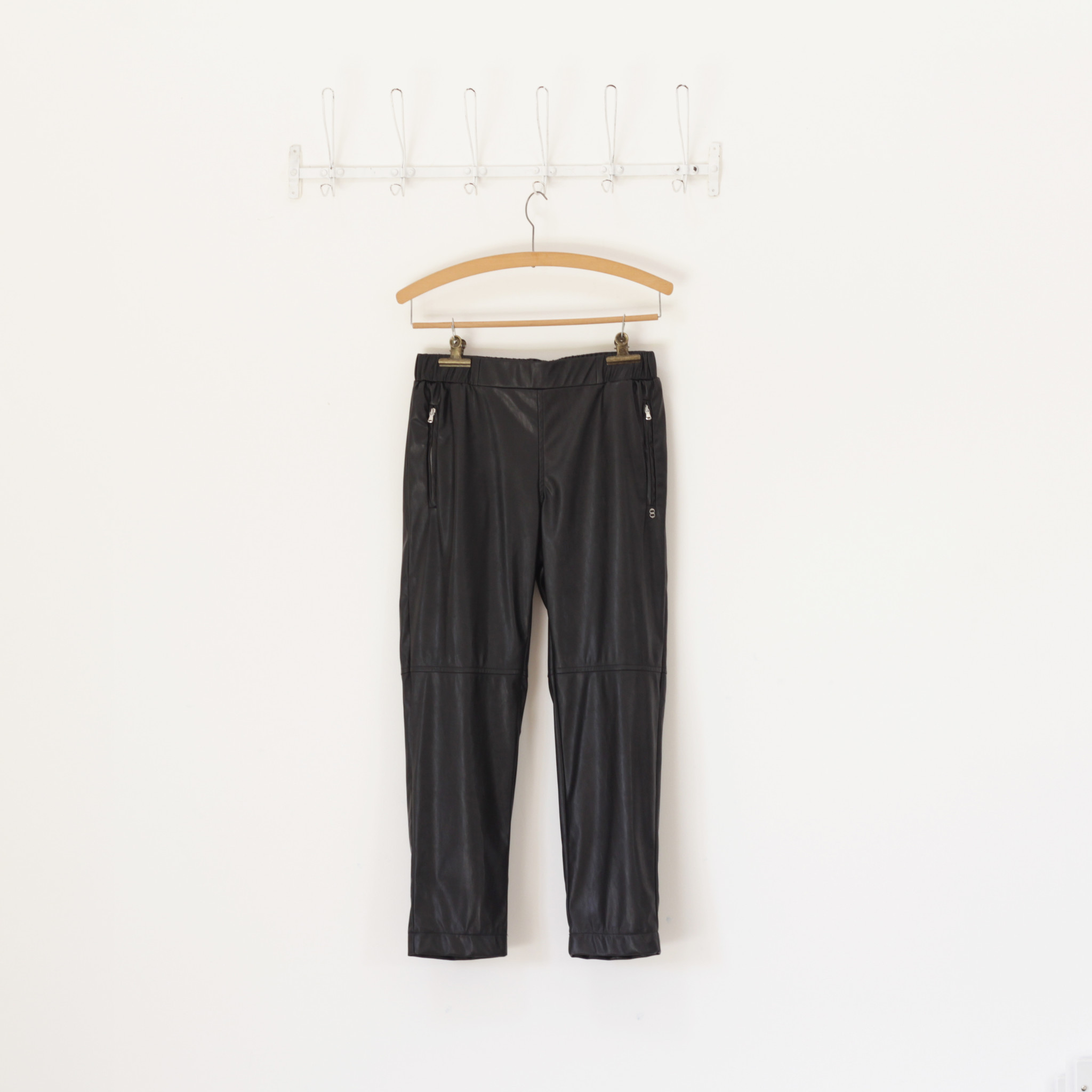 Gaia Leather Look Trouser, £159
E: These cropped faux leather trousers are a key piece in my autumn wardrobe, plus the super-comfy elasticated waist means I can wear them all day long. In the evenings, I might pop on a little black jacket and an ankle boot for dinner.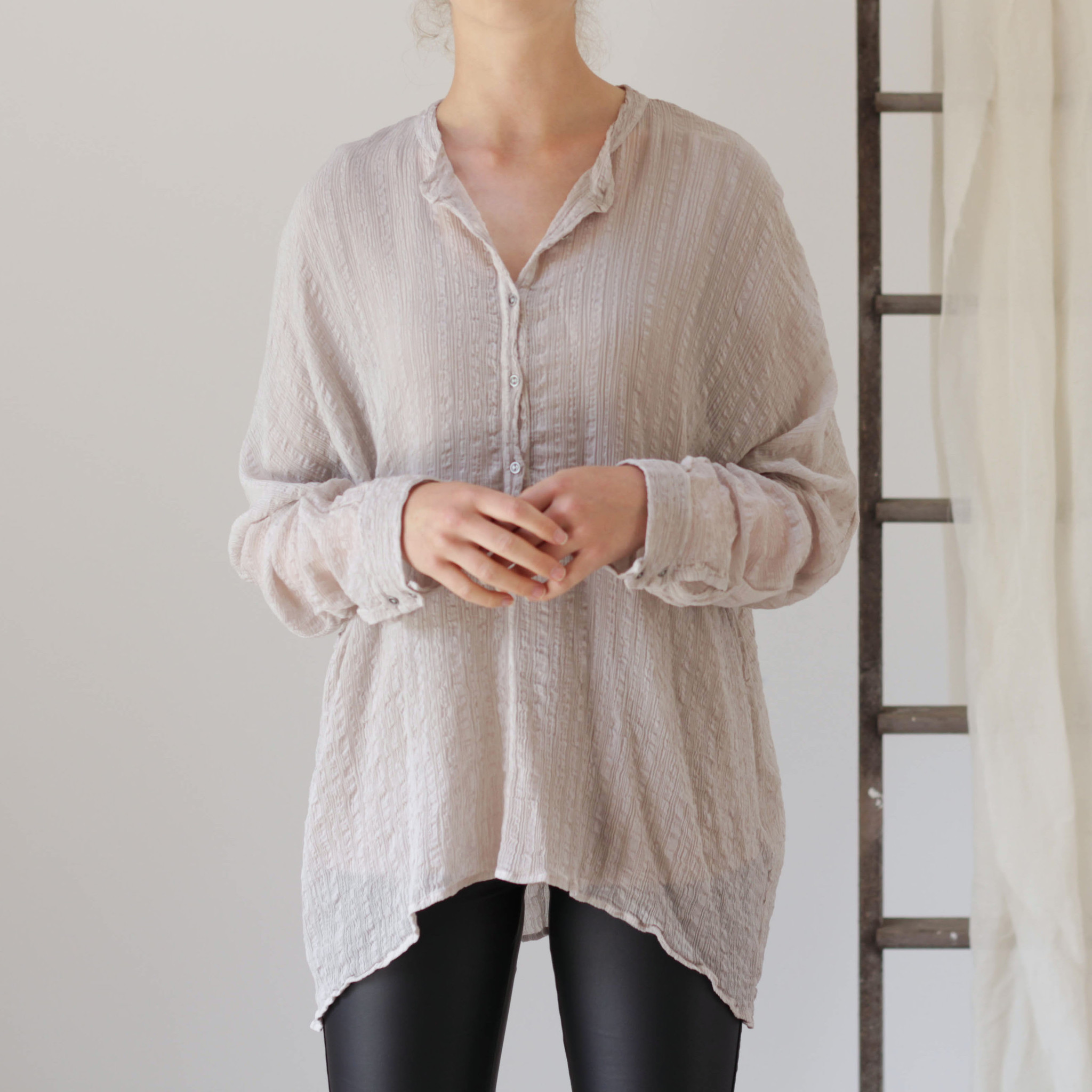 E: This is such a great, easy shirt. You can wear it full length, tucked in or with a half (French) tuck for a more relaxed look. It's silk-mix, so lovely and lightweight, and the texture is really forgiving – any creases sustained on the plane will go totally unnoticed.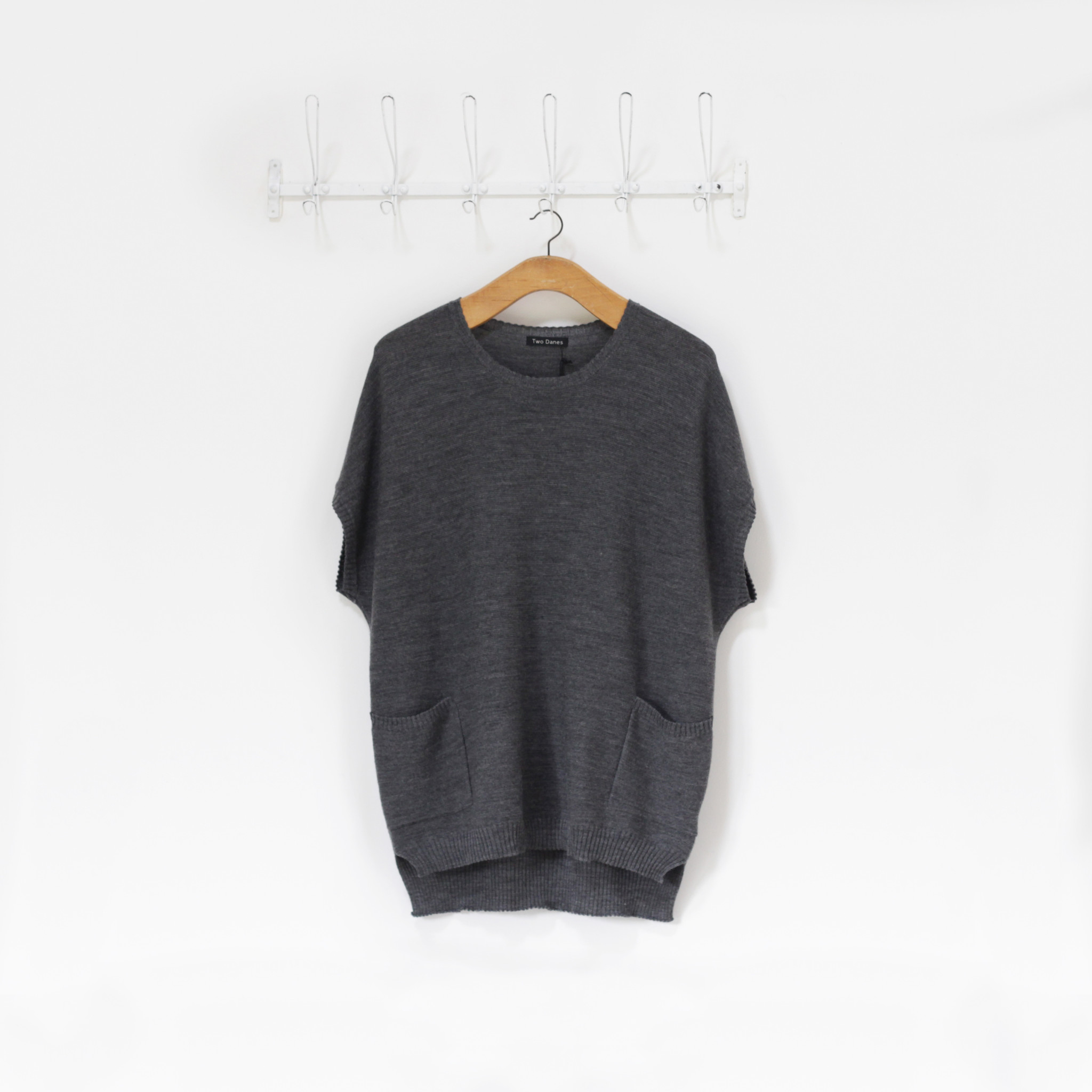 E: Another fab piece for layering. Being sleeveless, this sweater works really well with a simple t-shirt underneath, or paired with my Evo Shirt if I need a slightly smarter look. Plus, it has an all-important pocket...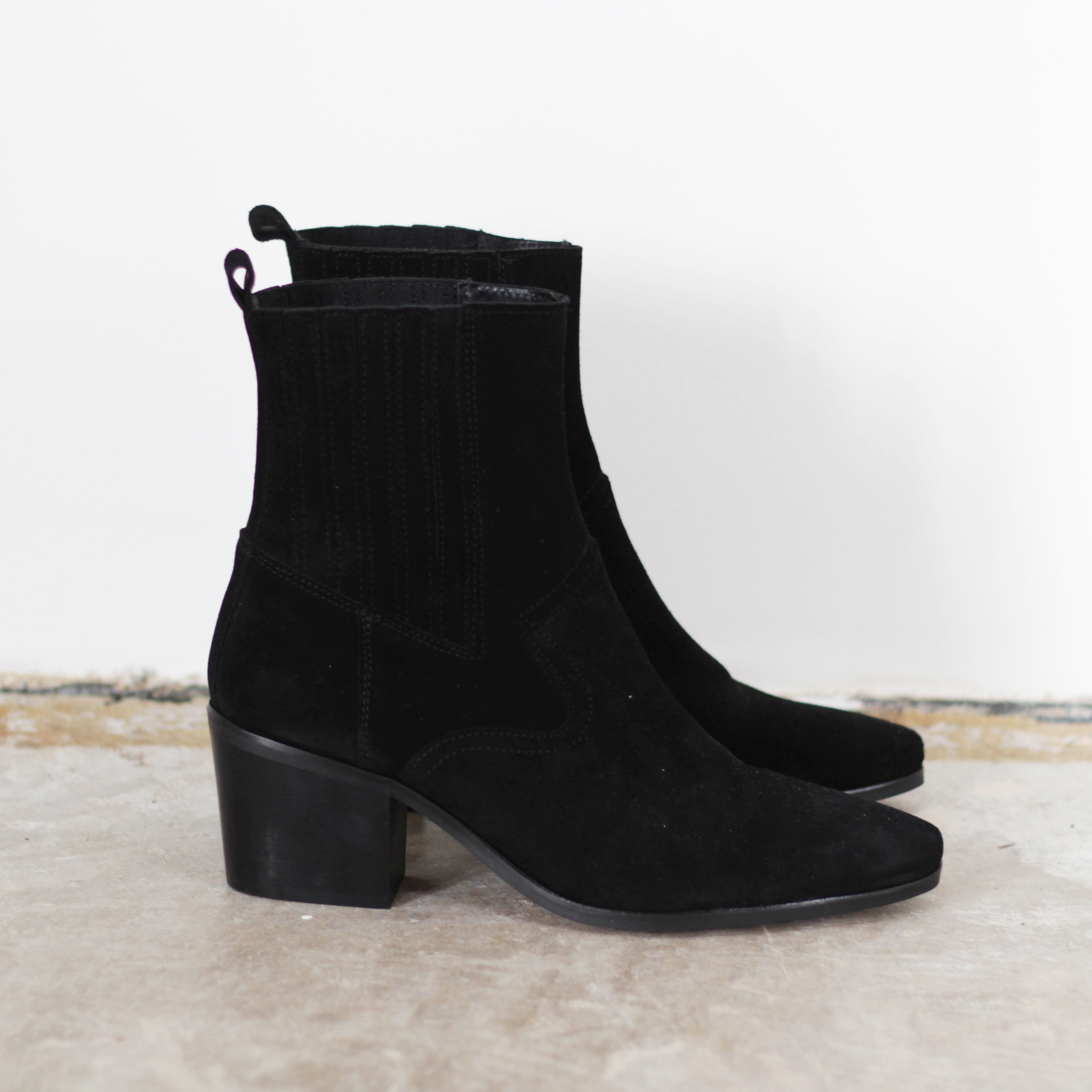 E: These are the perfect boots for running around. They're not too high, but have enough of a heel that they can be dressed up for the evening.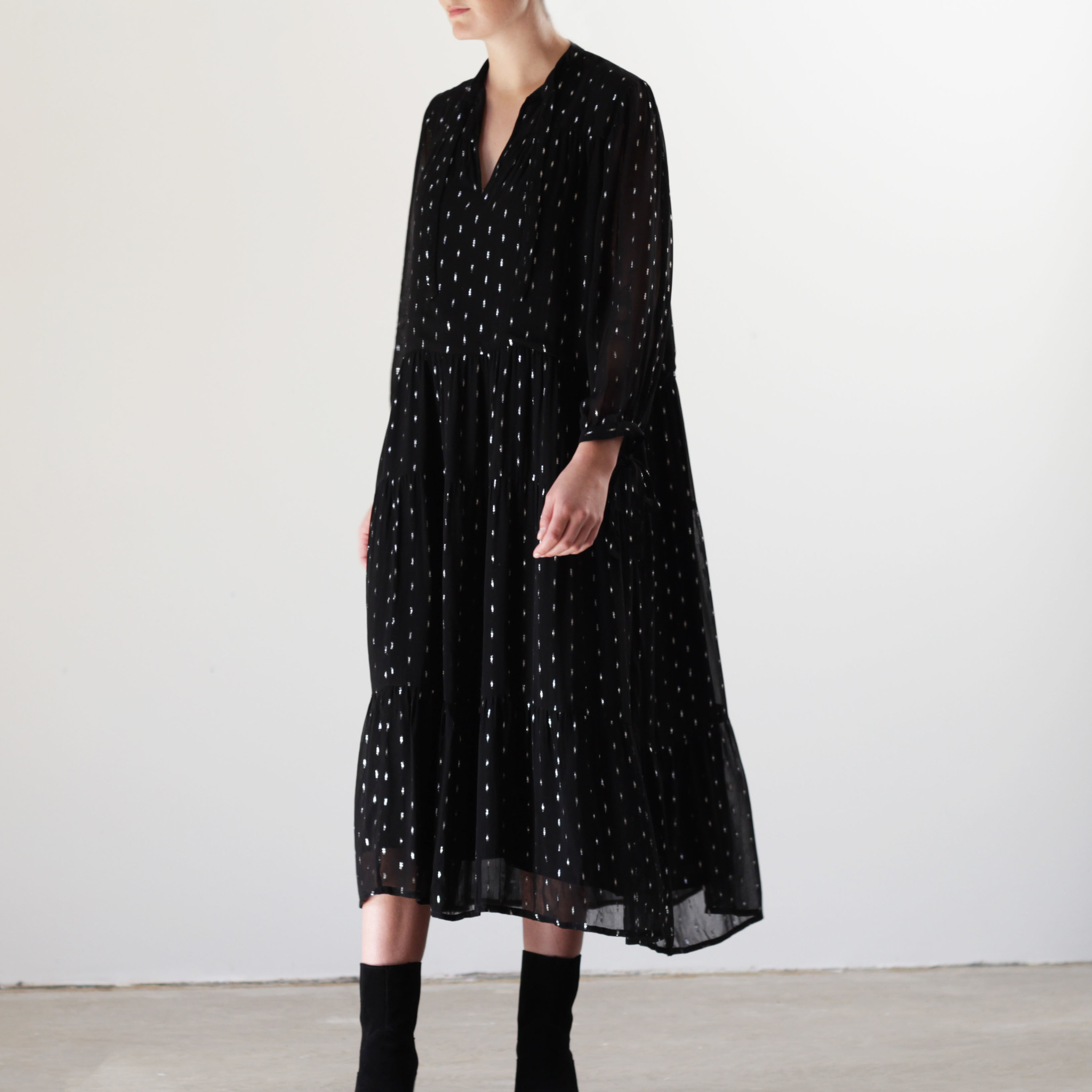 E: This dress goes amazingly with my Georgia Heels, but I also like to dress it down with my Merci Sweater and a pair of comfy sneakers.
Did you know you can join Emma on her travels? Follow her on Instagram @behind_clothed_doors