INSPIRATION AND EDITORIAL
FASHION INSIGHTS, STYLING ADVICE, HOW-TO VIDEOS AND SO MUCH MORE. DISCOVER OUR INSPIRATIONAL EDITORIALS, FULL OF BRILLIANT THINGS WE SIMPLY HAVE TO SHARE
FASHION INSPIRATION, STYLING ADVICE, HOW-TO VIDEOS AND SO MUCH MORE. DISCOVER OUR INSPIRATIONAL EDITORIALS, FULL OF BRILLIANT THINGS WE SIMPLY HAVE TO SHARE
FASHION INSPIRATION, STYLING ADVICE, HOW-TO VIDEOS AND SO MUCH MORE. DISCOVER OUR INSPIRATIONAL EDITORIALS, FULL OF BRILLIANT THINGS WE SIMPLY HAVE TO SHARE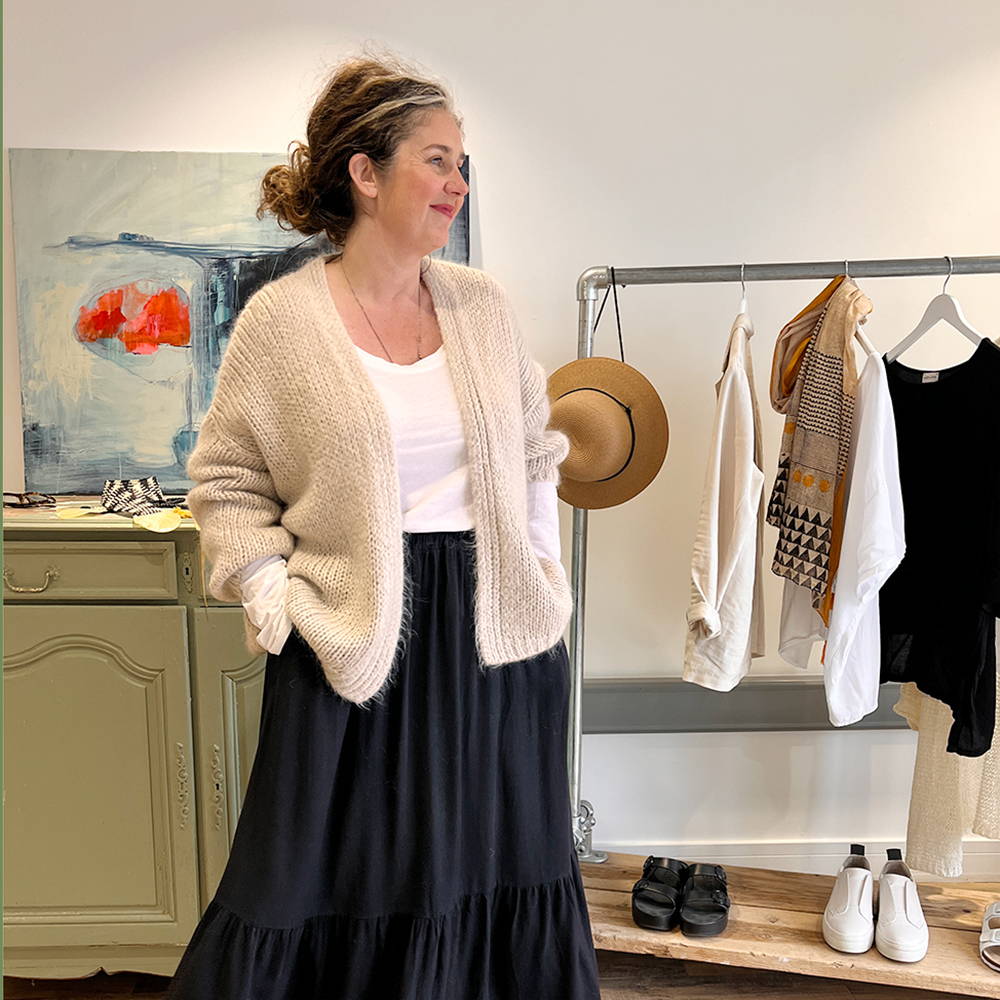 Watch Emma demonstrate just how far a simple piece like the Mopsa skirt can go in your wardrobe... from glam evening looks to throw on daytime style, this easy-to-wear piece will make cross-seasonal dressing a breeze.
---
---
Watch Emma introduce you to four of her latest designs that embody these qualities, making them not only drop-dead gorgeous but timelessly, quintessentially Busby & Fox.
Watch Emma demonstrate just how easy it is to blend a cream jacket into your existing wardrobe, complementing both neutrals and colourful pieces and making even the simplest of outfits look refined and polished without any extra effort...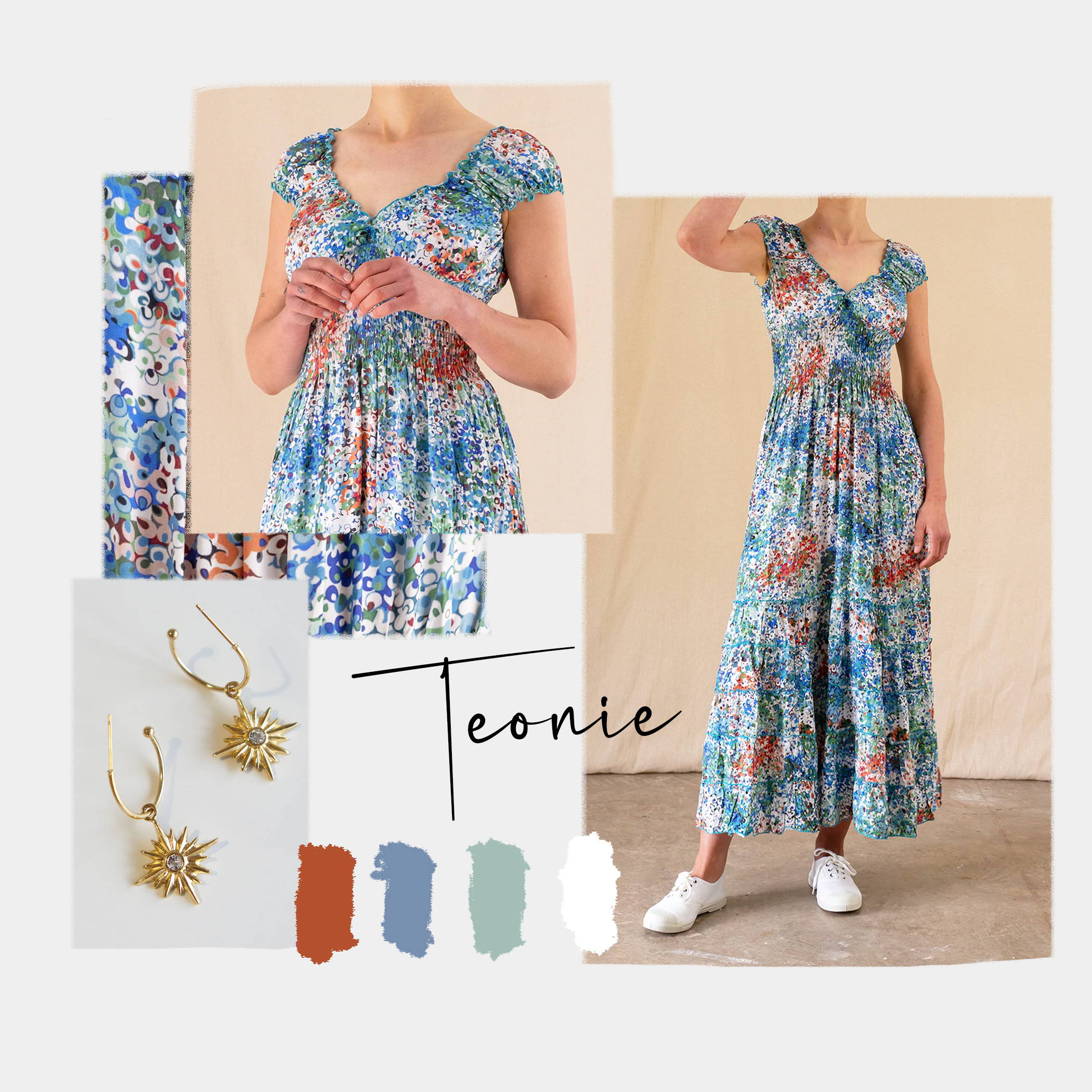 Nothing transforms your mood like putting on a new dress that fits like a dream and makes you feel your best self. We've created some dazzling moodboards that are brimming with pattern, colour and joy, to highlight our favourite styles for the season ahead...
---
---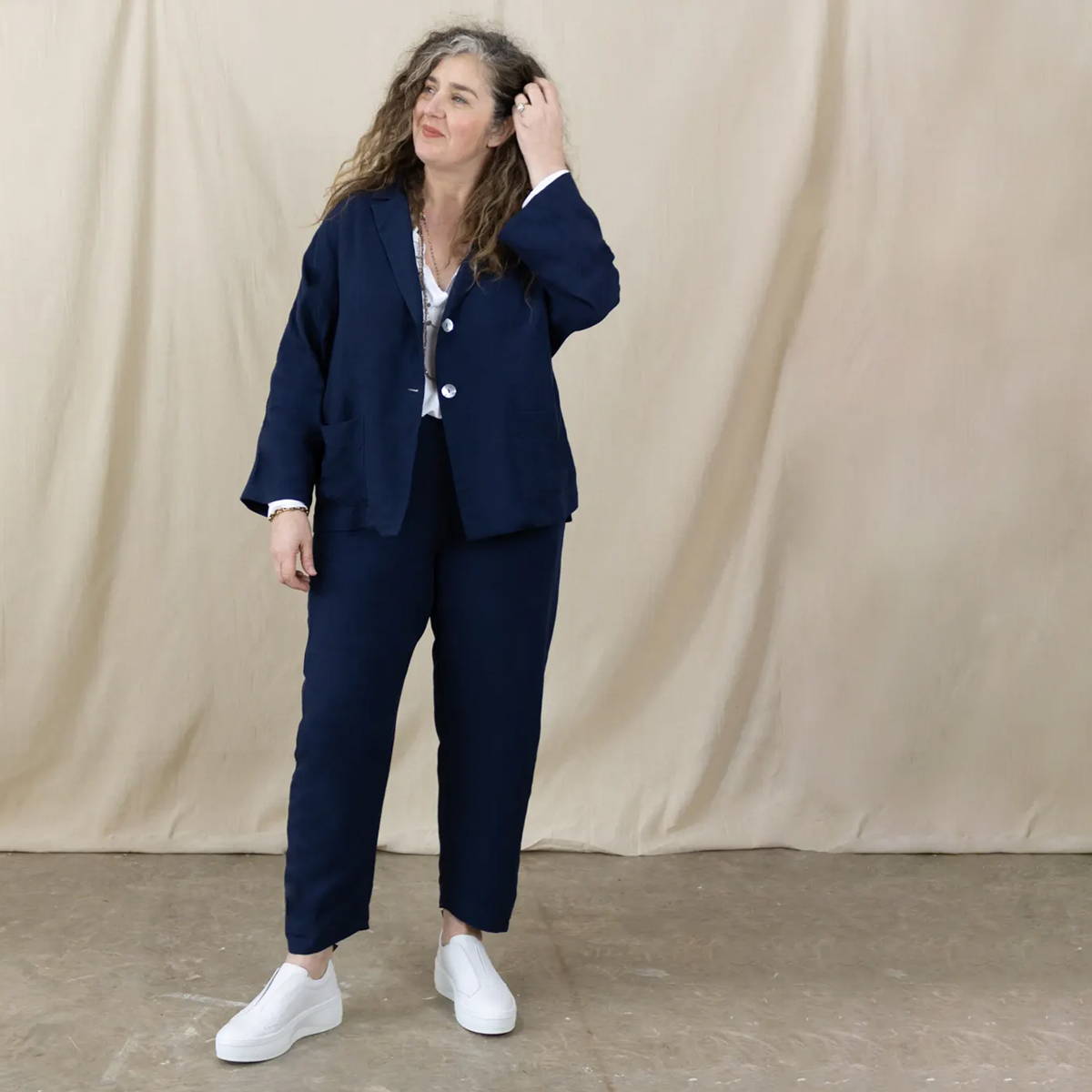 Sophisticared yet relaxed. Elegant yet effortless. Timeless yet contemporary... There's nothing like a soft tailored suit to have you looking and feeling your best dress self...
Step into spring with our collection of colourful and inspiring moodboards, showing off our bold and beautiful kniwear that's perfect for spring, summer and beyond...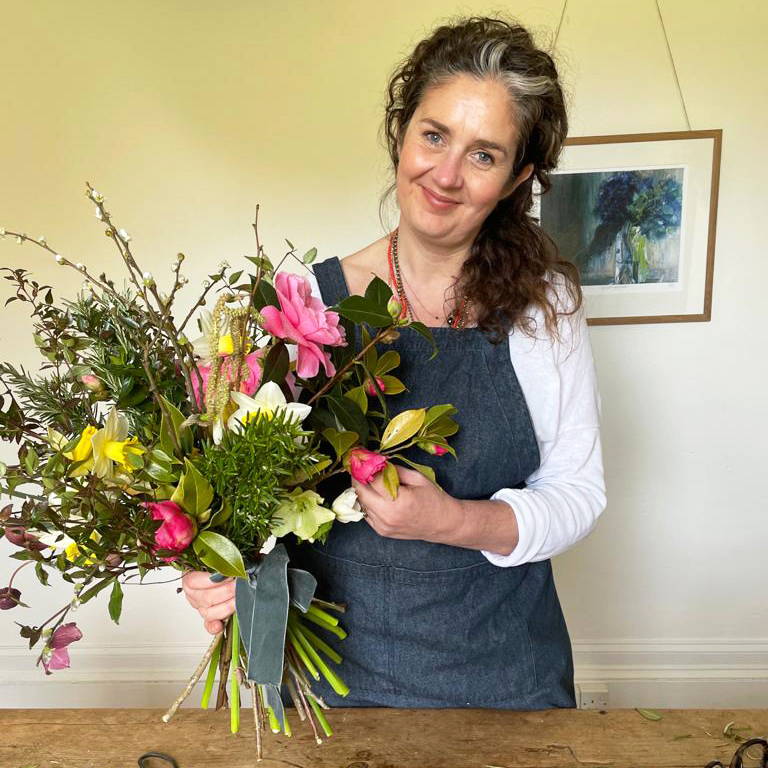 Watch Emma share a simple how-to on creating your own seasonal bouquet from your garden
---
---
A little something to tickle your tastebuds - the ultimate hand-held treat for those sunny days. Try your hand at these delicious homemade ice lolly recipes...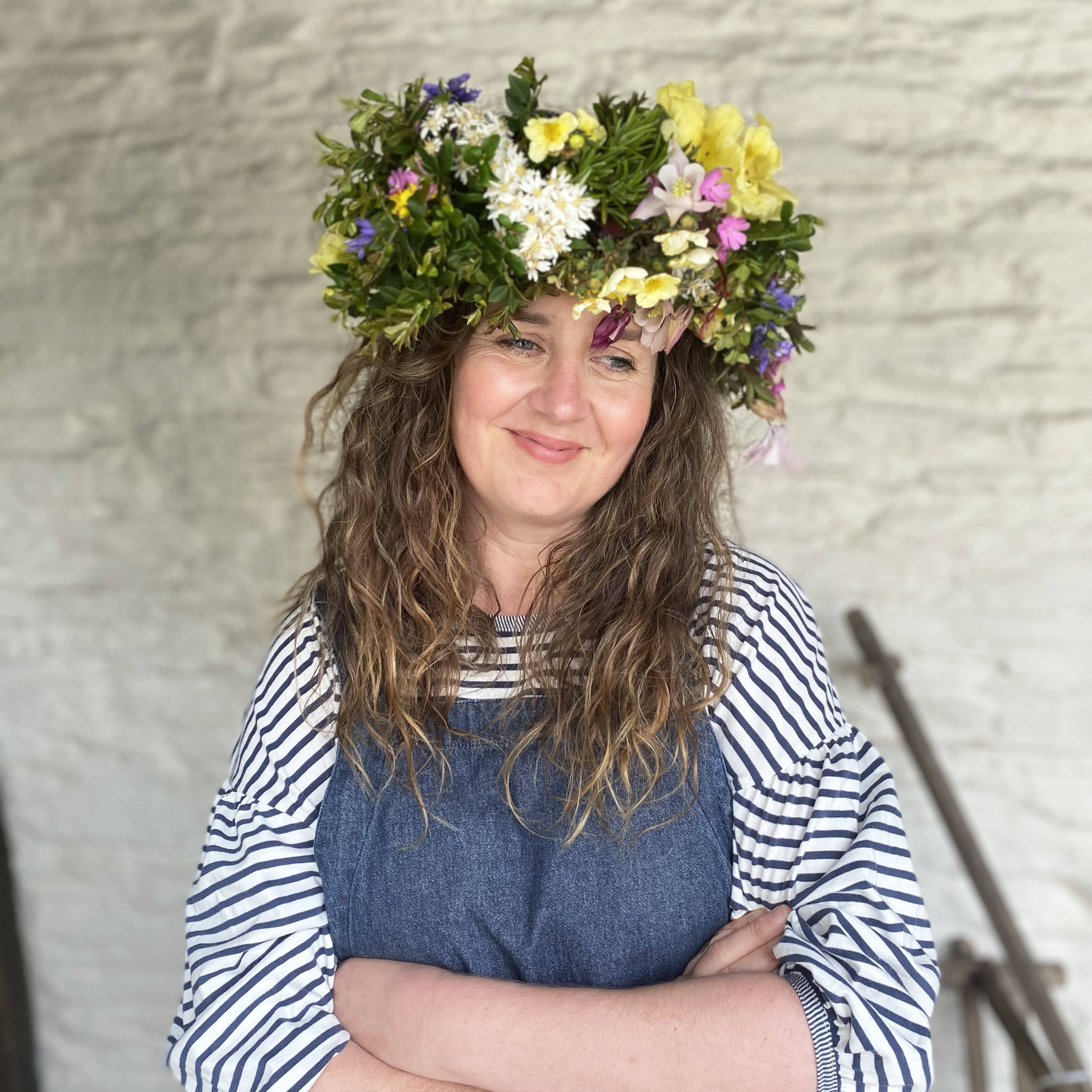 A very simple step-by-step guide to creating a breathtaking bohemian addition to any look, whether you're heading down the aisle or to a summer party...