GRABBED-FROM-THE-GARDEN STYLE ARRANGEMENT
WATCH EMMA SHARE A SIMPLE HOW-TO ON CREATING YOUR VERY OWN KITCHEN TABLE POSY...
1.
Hunt and gather from your garden. Every season will offer a bounty of stems. Think creatively; use foliage as flowers and seed pods for texture. You don't need lots of flowers - they can be a feature amongst the beautiful foliage, so don't worry if you don't have a cutting garden.
2.
Seed pods are great to add height and texture, and herbs add an aromatic touch.
3.
Approximately 20 stems will create a pretty, gift-sized arrangement.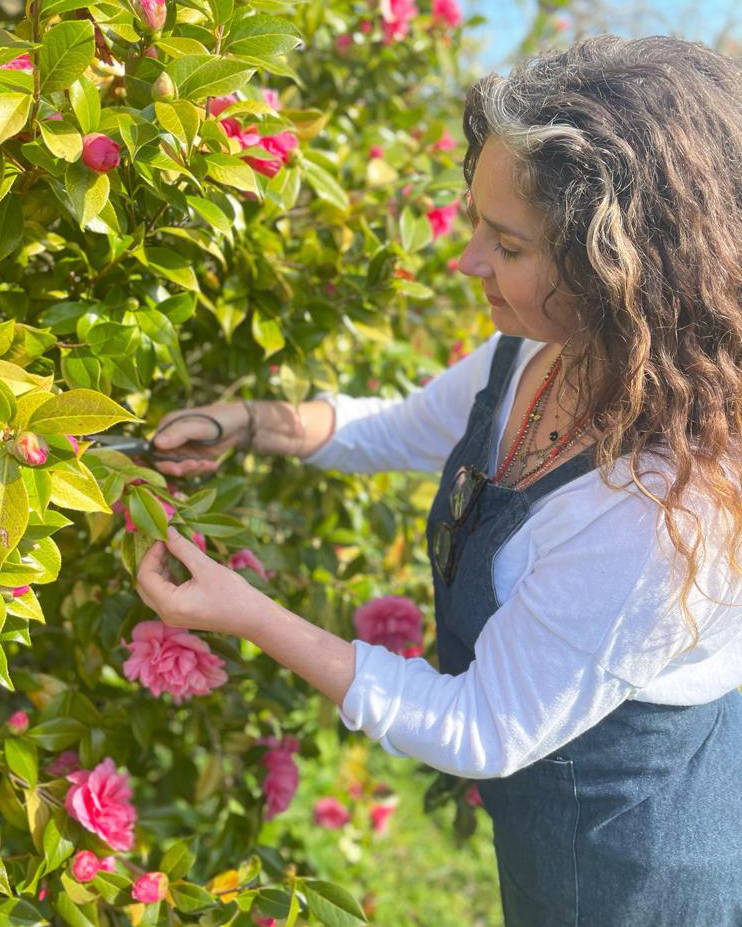 4.
Once you've selected your stems, trim the leaves from the lower third of each one. This will help create a clean finish to your bouquet and give it a more professional look.
5.
Start by creating a base of foliage using three or four stems. Cross each stem over the next, about one third of the way up, rotating the bunch a little with each addition. This will create a structure to support the rest of your arrangement.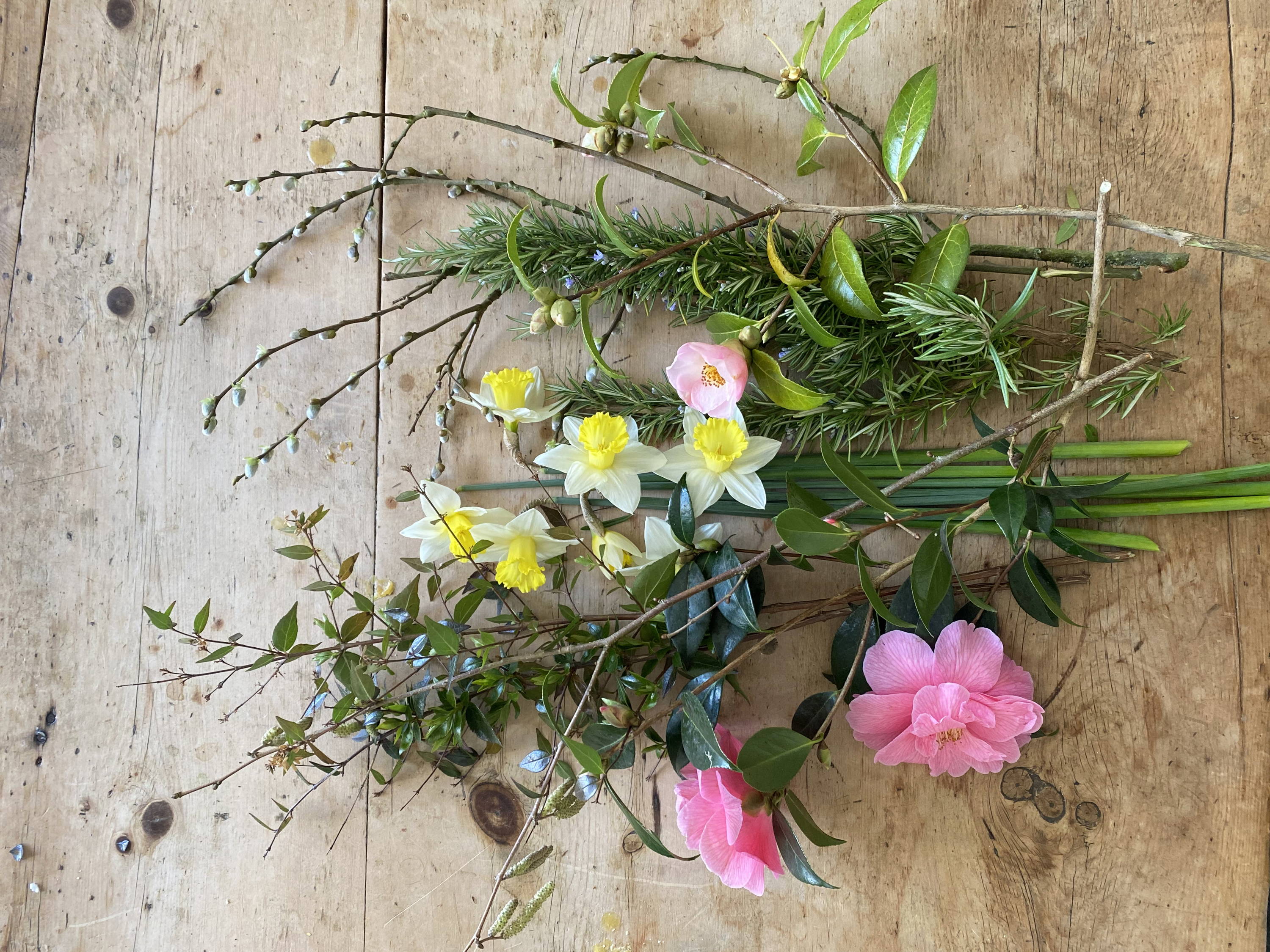 6.
Next, add your flowers and and more foliage - do this randomly so as not to lose that 'grabbed from the garden' look. Use seed pods to add height and texture.
7.
As you build, keep similar colours or varieties together rather than spreading them evenly throughout the bouquet. This mimics nature.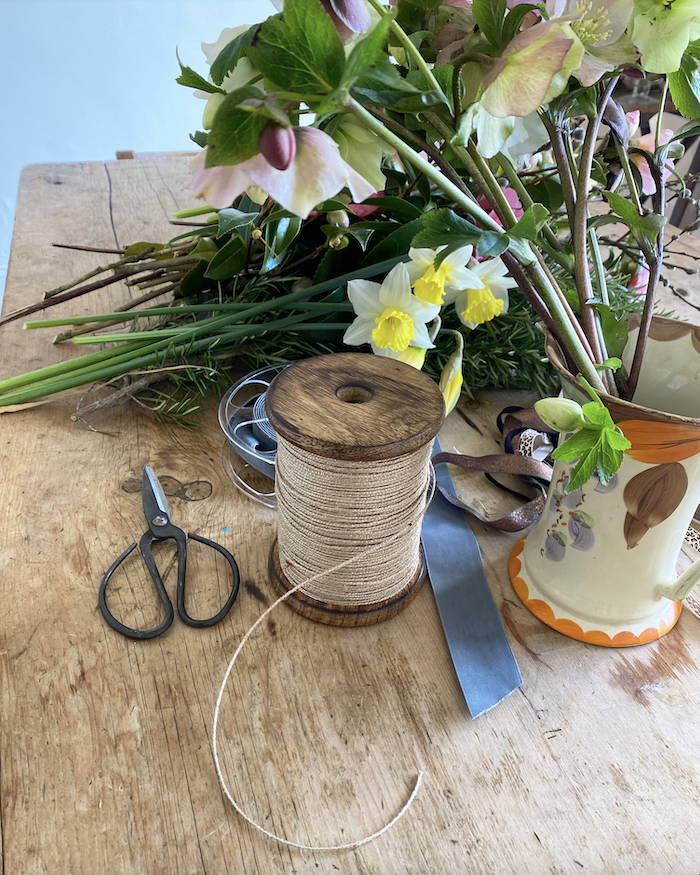 8.
Finish the outer edge of your bouquet with shorter stems.
9.
Finish with a length of string tied securely around the stems. Snip the bottoms of the stems to the same length and finish with a bow.