THINK YOU COULD MAKE A DIFFERENCE TO OUR TEAM?
DISCOVER CURRENT CAREER OPPORTUNITIES BELOW.
THINK YOU COULD MAKE A DIFFERENCE TO OUR TEAM?
DISCOVER CURRENT CAREER OPPORTUNITIES BELOW.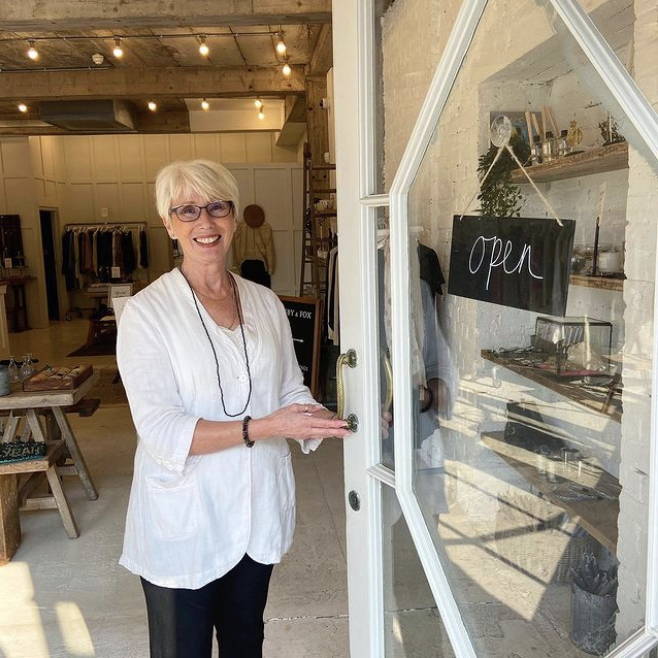 ---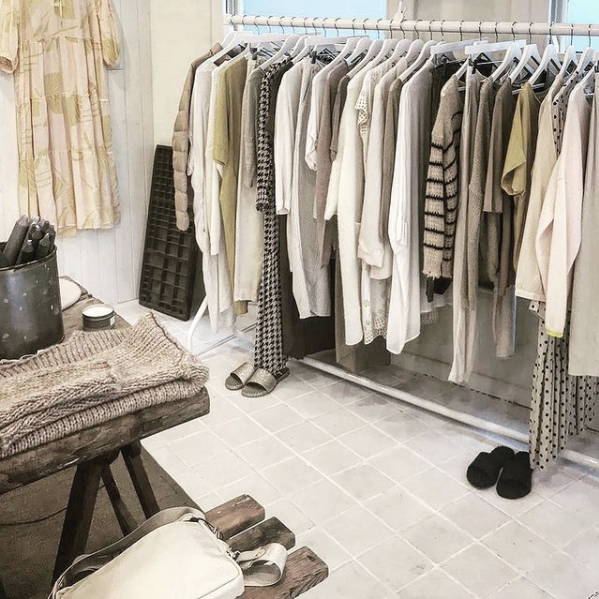 ---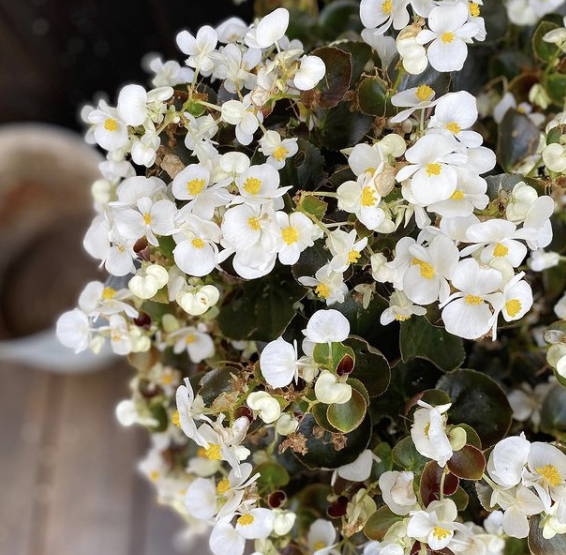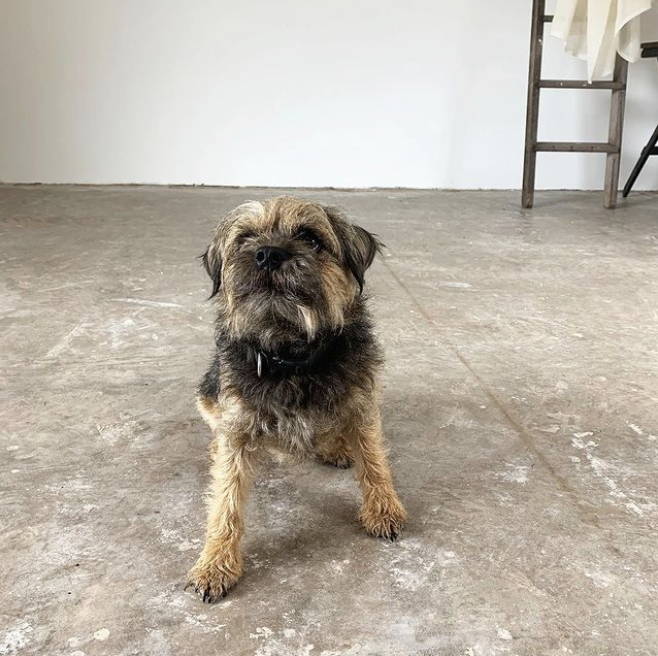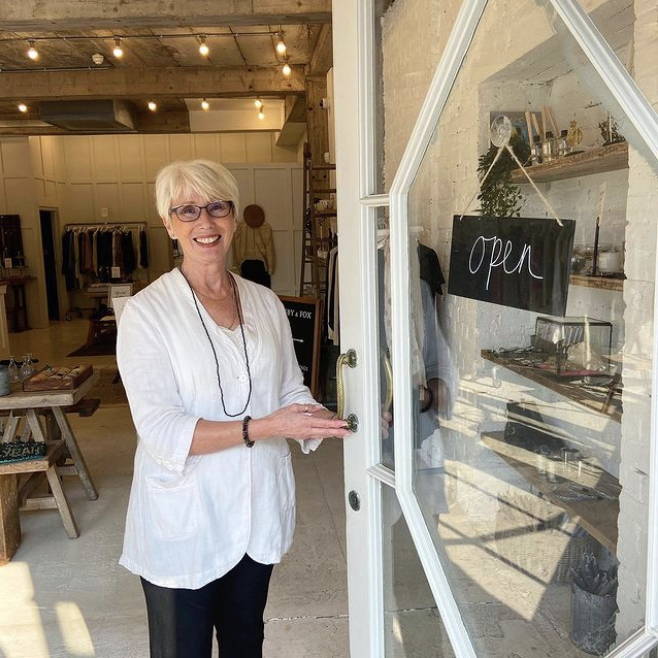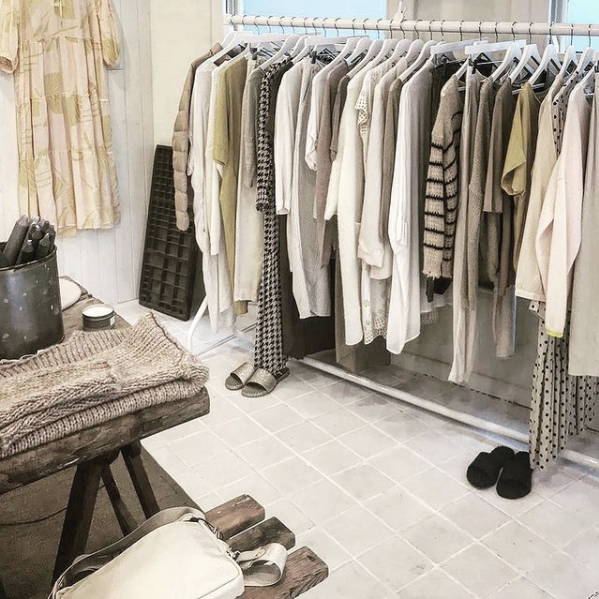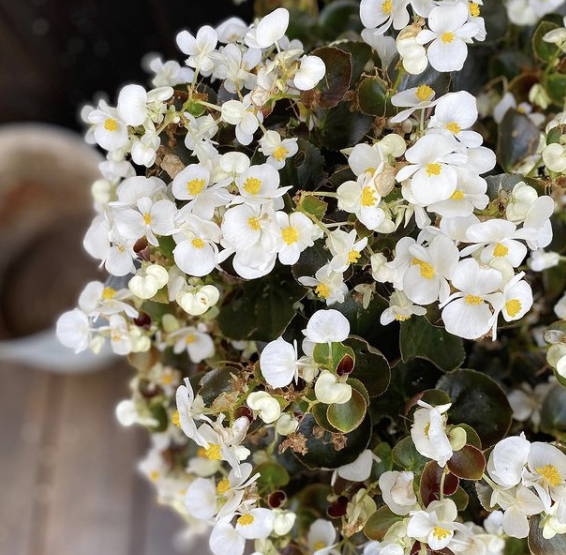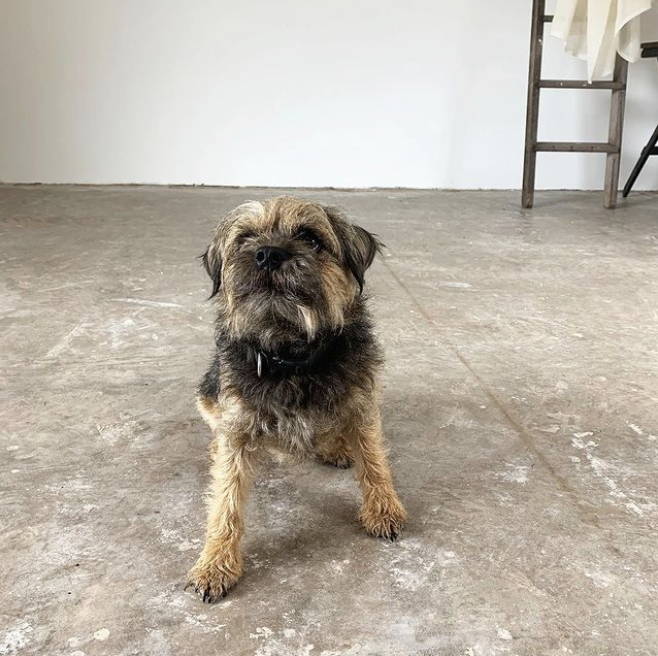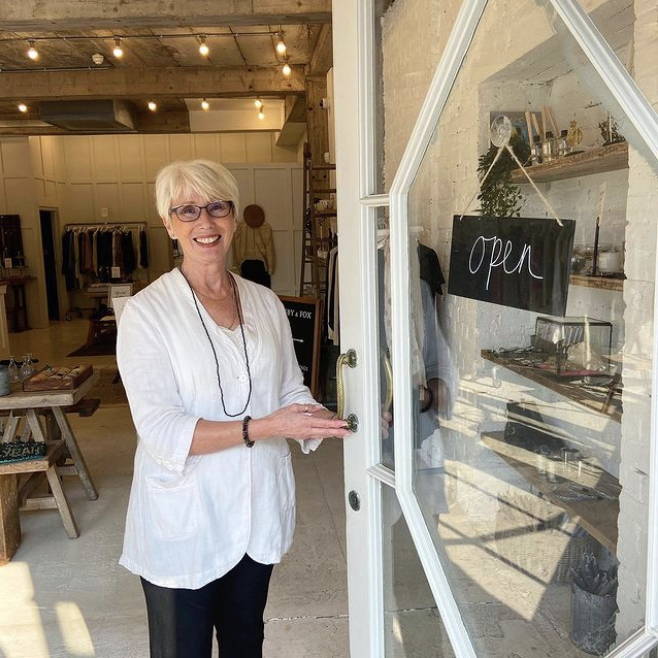 ---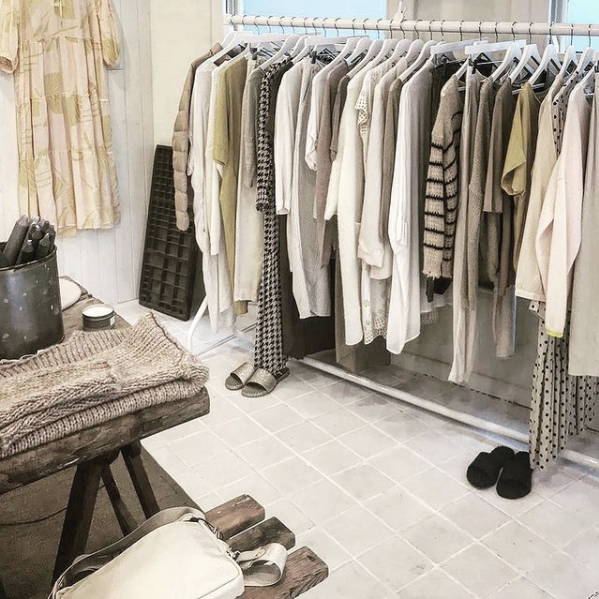 ---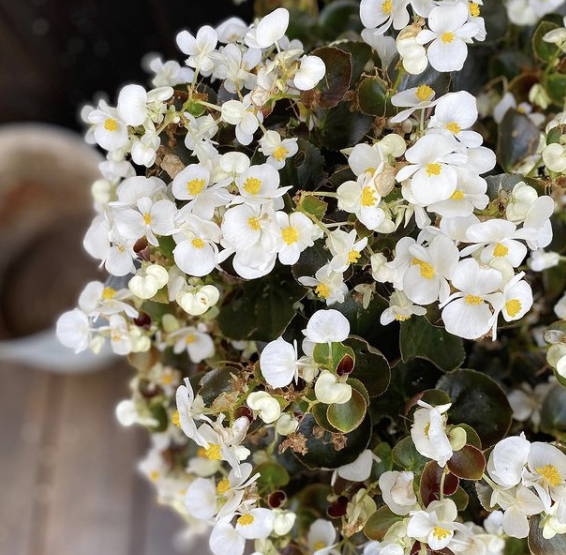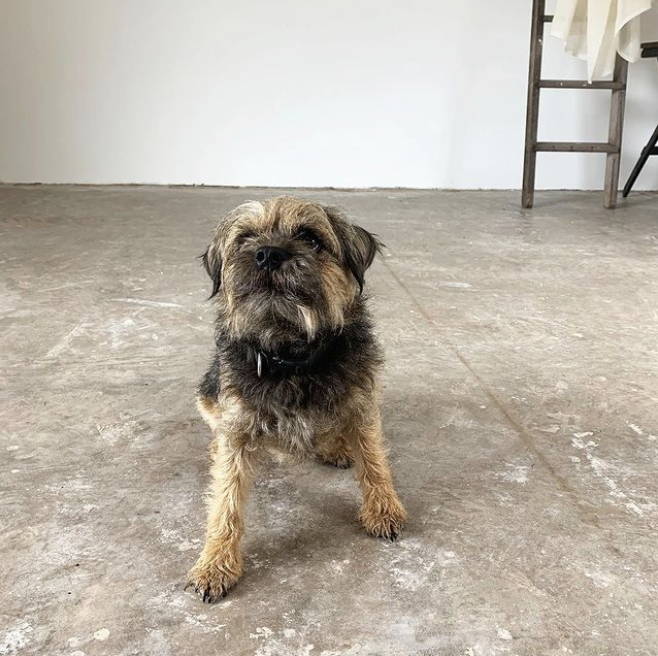 ---
RETAIL ASSISTANTS (PART-TIME)

Positions are available in: Henley-on-Thames / Exeter / Kingsbridge / Salcombe / Truro

Trading days:
We're open in Henley-on-Thames from Monday to Sunday
We're open in Kingsbridge, Exeter and Truro from Monday to Saturday
We're open in Salcombe from Monday to Sunday (Sundays during the summer only)

Reporting to: Store Manager
Our Retail Assistants help ensure that Busby & Fox's distinctive ethos, customer care and brand look-and-feel are represented to customers from the moment they first step through our door and throughout their continued journey with us. 
You'll be on hand to provide assistance and advice to customers where needed, process sales and other transactions, and help the store management team in making sure the space is well-stocked and beautifully presented at all times.


Key objectives in this role include:
Applying best-in-class customer service to convert new visitors into loyal customers and maintain our reputation for above-excellent customer care, building a rapport with all customers, answering to queries/issues and offering styling advice where appropriate
Processing all types of sales transaction and payment, with help and/or authority from a manager where necessary (for example, if you need to apply a discount)
Assisting with with deliveries, visual merchandising, window displays and maintaining a tidy back of house
Ensuring immaculate presentation throughout your store – from outside to in, across the shop floor and back-office areas.


To apply, please send a cover letter and CV to info@busbyandfox.com
STOCK/WAREHOUSE COORDINATORS (PART-TIME)

Location: Main warehouse (Loddiswell, Devon)
Working pattern:
5-6 hours per day, 4-5 days per week (for example, 9.30am-3pm Tuesday-Friday).


We can be flexible with regards to the hours and days of the week that you're available to work, though there will need to be some overlap with other colleagues for efficiency and fairness. Please specify your ideal working pattern when you apply for the role.

Reporting to: Operations Manager

We're looking for two Stock Coordinators to manage all goods coming in and out of our brand new warehouse, distributing items between our seven stores, storing replenishment stock until it's ready to be sent to the shop floor and maintaining an orderly archive. You'll also work closely with our Store Managers, Commercial Team and E-Commerce team to ensure that all sales channels are well stocked with new and relevant products at all times, and with our Production & Buying team on quality control.

 

Key objectives in this role include:
Implementing and maintaining a storage and archiving system at the warehouse so that it's ship-shape and has accurate inventory on-hand at all times

Receiving and 'checking in' new deliveries via our online warehouse management system (WMS)

Quality checking new stock with guidance from our Production & Buying team

Printing and attaching barcode labels and swing tags

Dividing stock between our seven stores and head office as needed, and setting up the relevant 'transfers' on the WMS

Making in-person stock deliveries to our local stores (those within a 10-mile radius) and booking couriers for stores that are further afield

Overseeing the storage and distribution of brand materials/sundries, e.g. shopping bags and tissue paper

Other warehouse/operational related duties as delegated by the Operations Manager.




This role is imperative to the smooth running and success of Busby & Fox, as our business scales and we look to operate in ever-more streamlined and sustainable ways. It's a great position for someone looking for a busy and fulfilling role, but which doesn't require a daily 8-hour commitment (or that can be carried out within school hours). There's also great potential for development within the team; as the business grows, so will our warehouse team.
We'd like to hear from you if you're:
Hard working, with a positive, roll-up-your-sleeves attitude

As happy working alone as you are within a small team

Able to think on your feet and prioritise tasks as they arise

Happy being on your feet for much of the day, and lifting and moving medium-weight boxes

Comfortable working with computers/technology (specific experience isn't necessary as training will be provided on the job)

A clear and open communicator.
To apply, please send a cover letter and CV to info@busbyandfox.com
ONLINE CONTENT ASSISTANT


Location: Head Office (Totnes)
Contract type: Permanent, full-time
Working days: Monday-Friday

Reporting to: Head of Online
Working closely with: Commercial Director, Creative Lead, production & buying team
We're looking for an Online Content Assistant to assist with the day-to-day running of our website, sales and social media platforms and content creation.
You'll play a key support role to our Head of Online, working closely together to maximise our digital offering. From planning and assisting with photoshoots, writing engaging product copy, creating social media content and offering customer service across our digital channels - this creative and varied role will give you the chance to develop your skills within a fashion retail environment with a growing online presence.

Key responsibilities include:
Product upload and management
Content creation (fashion editorials / social media)
Planning and assisting with photoshoots
Visual merchandising and online brand development
Digital customer service
Acting as a right-hand to the Head of Online


With a competitive salary and other benefits, the role offers a fantastic opportunity to join a small (but fast-growing) team within an independent fashion business, and play a critical role in achieving the exciting plans we have in store for 2022 and beyond.
We'd like to hear from you if you:


Are keen to develop your knowledge of fashion, content creation, e-commerce and marketing
Are as comfortable creating engaging content as you are diving into spreadsheets
Have an impeccable eye for detail and perfect written English
Are well organised and have the ability to prioritise and work under pressure
Have the instinct to know when it's best to make autonomous decisions and when it's right to 'refer-up' for guidance and approval


Previous experience is preferred but not essential. This role would be a great opportunity for graduates or someone passionate about entering the fashion or e-commerce industry to learn within a growing team.


To apply, please send a cover letter and CV to info@busbyandfox.com
SOUTH HAMS RETAIL MANAGER


Location: Totnes / Kingsbridge / Salcombe, on rotation as needed to get the job done effectively
Contract type: Permanent, full-time
Working days: Five days per week across Monday-Sunday, as required in line with local trading days and rotas

Reporting to: Head of Stores
Working closely with: Store teams, Creative Director
Line manager to: Totnes, Kingsbridge & Salcombe retail teams

We're looking for a South Hams Retail Manager to area-manage three of our busy stores in the South Hams. While much of your work will be carried out behind the scenes, you'll need to maintain regular presence on the shop floor at each location in order to lead the retail team by example, interact and build relationships with customers, and identify issues or opportunities first-hand.
Your primary objectives in this role will be to:
Drive the stores towards achieving monthly trading goals and our wider company objectives
Attract and delight customers through top-class customer service, visual merchandising, product knowledge and brand representation
Oversee the presentation, operation and housekeeping of each store to the highest possible standards, from inside to out
Nurture a happy, fulfilled and reliable team of local retail staff.


We're looking for someone who:
Has experience working within a similar role in the retail industry, preferably within fashion
Has the confidence to choreograph and lead a productive store team, motivate consistent good performance and provide good quality feedback, both within your team and to head office/management
Has a clear, open and mature communication style
Is hands-on and ready to roll their sleeves up when needed
Can travel between store locations (full, clean UK driving license required) and provide shop-floor cover when rota gaps or emergencies dictate.
This position offers the opportunity to lead a fantastic local retail team across three unique and vibrant sites, build relationships within the local customer community and entrench Busby & Fox's reputation as a best-in-class shopping destination in the South Hams. In return, you'll be rewarded with a competitive salary and other benefits.
To apply, please send a cover letter and CV to info@busbyandfox.com