Think you could make a difference to our team?
Discover current opportunities below.
Think you could make a difference to our team?
Discover current opportunities below.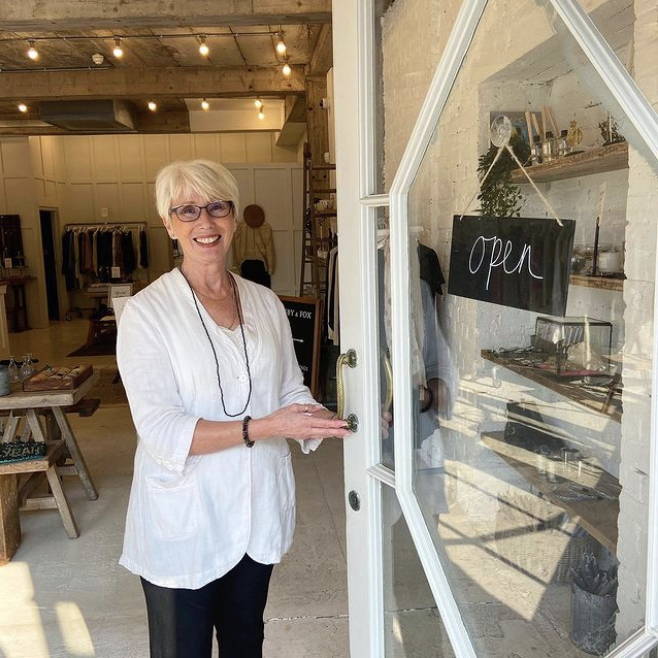 ---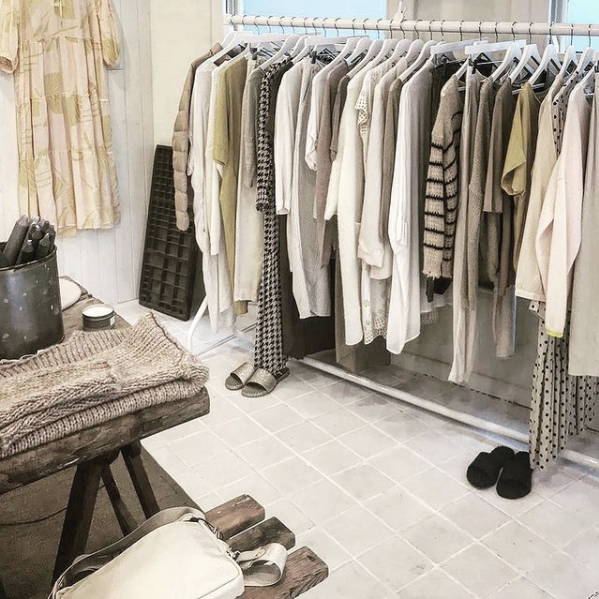 ---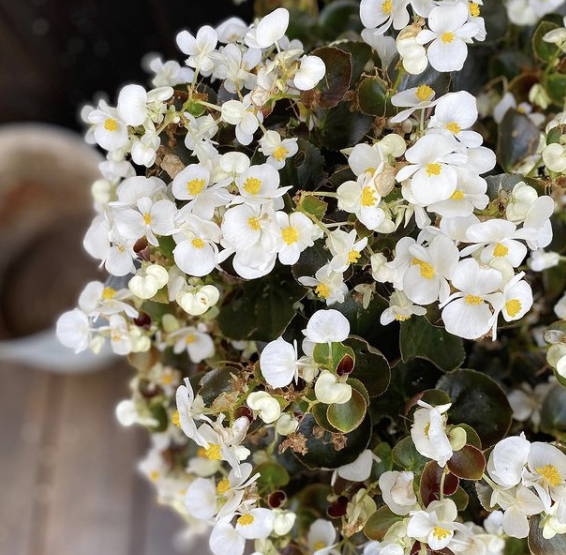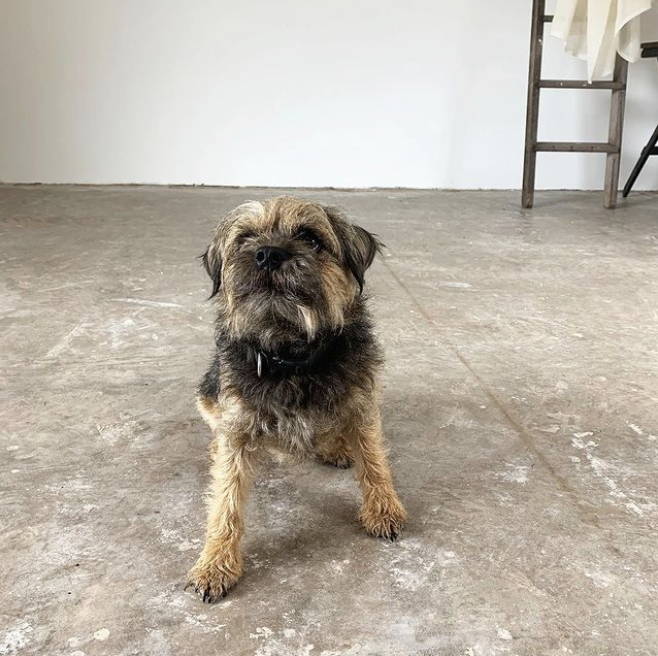 ---
E-Commerce Manager
KINGSBRIDGE (HQ)
FULL-TIME
It's an exciting time for Busby & Fox's digital growth and this role offers the chance to make a real difference to the future of the business, with specific focus on:
Acting as guardian of our digital retail experience and striving for excellence across all touchpoints (including our website, social shopping and select marketplaces)

Ensuring that a full and relevant selection of products is available on our website and other digital sales channels, and that they remain beautifully and accurately presented at all times

Organising and leading product photoshoots, ensuring that image output meets a predetermined brief and shot list

Producing and managing product copy, information and attributes, uploading new products to the website and overseeing product collections

Maximising revenue opportunities by making sure that every element of our e-commerce presence is focused on conversion and upsell

Optimising website usability, order management systems and fulfilment processes to provide a first-class customer journey throughout, always seeking opportunities to go further and do better

Applying a 'test, learn and optimise' approach across everything you do to ensure that we're always building our knowledge and driving performance.


To succeed in this role, you'll need to be the kind of person who:
Has at least a couple of years' experience in a similar e-commerce role (this is preferable but not critical)

Is dynamic, professional and willingly takes the initiative

Has an impeccable eye for detail

Is extremely well organised and has the ability to prioritise and work under pressure

Has a strongly commercial, problem-solving mindset but can appreciate the value and importance of creative projects or priorities, and can throw themselves into seeing and experiencing things from our customers' point of view

Wants to be a positive contributor to the team and can confidently share new ideas

Instinctively understands when it's appropriate to make autonomous decisions and when it's important to 'refer-up' for guidance or sign-off

Takes great pride in their work and is prepared to go the extra mile for success

Will continuously and determinedly improve the quality of service that we deliver to all our customers, whether on- or offline.

This is a full-time position, reporting to our Head of Trade & Marketing. Of the 5 days a week that you'll be working, you'll need to be able to spend a minimum of 2-3 days per week working from our Kingsbridge HQ (once the easing of lockdown restrictions allows).
We offer a competitive salary in line with your experience.
To apply. please send a cover letter and your CV to info@busbyandfox.com.

--


Store Manager
KINGSBRIDGE/SALCOMBE (DEVON)
FULL-TIME
Are you a dynamic and inspirational leader with the ability to provide personalised coaching and development so that each member of your team feels and delivers their best? Are you commercially minded with a track record of achieving sales, customer service and operational targets within a fashion/and or retail environment?
Do you have a flair for personal styling, and a knack for identifying perfect products for every taste and body shape? Can you curate a collection of clothes and accessories in tune with each customer's lifestyle and wardrobe needs, and how they want to look and feel?
Are you adept at coming up with ideas for impactful customer events and other business building initiatives?If you're thinking 'yes', we'd love to hear from you.
As Store Manager, you'll be responsible for leading and developing your team to build long-term relationships with our customers – based on authentic and inspirational styling advice and personalised experiences – to ensure we achieve our long-term growth targets.
You'll excel at retail operations and ensure that our visual merchandising, cash and stock management, health, safety and security standards are achieved at all times, and that our stores are comfortable and inviting spaces for our customers and employees. You'll also have an entrepreneurial approach to identifying commercial opportunities to build your Store's presence and performance, delight existing customers and attract brand new ones.  

To put yourself forward for this busy and varied role, please send your CV and a cover letter to info@busbyandfox.com

As well as a competitive salary and benefits, in return for your hard work and passion you'll receive ongoing training and development in all areas of fashion retail management including leadership skills, personal styling, business development, event management and CRM.